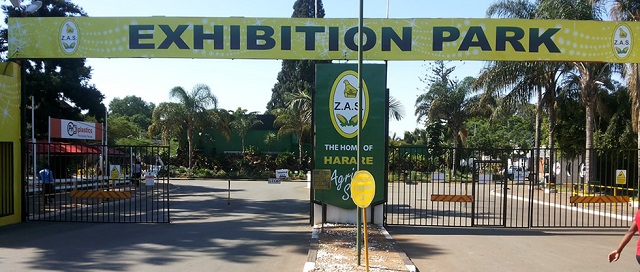 The Sunday News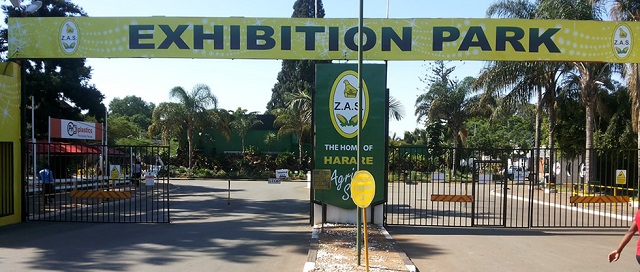 Mhlupheki Dube
WE are in the season of agricultural shows in the country with some districts and provinces having held their shows while others are still to do so.
It should be recorded that agricultural shows are a vital component of efforts to grow the agricultural sector. The shows are a platform to exhibit different agricultural products and products which include inventions and innovations.
It is against this realisation that I reiterate the significance of these shows and the need for the private sector to support the shows.
It is about time we took these shows seriously and seek support from the private sector so that we have top drawer shows that are competitive in terms of aims and products on display.
Rather than having provincial agricultural shows inundated with displays from Government departments and funeral policy providers I would expect agriculture-based enterprises to take centre stage.
There is nothing wrong, for example, with having a giant stock feed manufacturing company sponsoring a prize for the best animal on display.
In a similar fashion suppliers of veterinary drugs and agro-chemicals can sponsor a prize for the best small ruminant producer and so on.
The point is we need agricultural shows that are branded by sponsors to give the show the oomph it needs.
Other than prizes, we need the private sector to showcase latest technologies and products that are now available in the market, addressing farmers' challenges.
This is the platform where we should see a new and user friendly castrating device, dosing equipment, dehorning equipment and so on.
In other words agricultural shows should be platforms to expose new ways and new best practices in the different sectors of the agricultural sector.
This is where we should learn about the new wonder herbicide and the methods of eradicating noxious weeds such as umkhawuzane if a breakthrough has been found! Agricultural shows cannot be just places for people to walk around exhibition halls reading Government departments mission statements and visions which no one follows.
It should be more than that. This is when we should learn about the latest solar-powered irrigation systems and water reticulation mechanics, the new cattle breed that has been introduced in the country and is performing well, the latest cutting edge research and innovation in the agricultural sector, what are the new commercial and staple crops that have been introduced by our agricultural research institutions and many other agro-based innovations.
This is the agricultural show that I long for, one where I walk in and walk out richer in knowledge and perspective on current trends, a show where I can be able to witness and learn the interface between Information Communication Technologies (ICTs) and agricultural advancement.
We are in the era of applications that are used on smartphones to address daily challenges, what applications have the ICT industry produced for the agricultural sector? What are the simple hay making technologies that have been developed for adoption by smallholder farmers? Is there any new dairy equipment that is now available in the market to assist smallholder dairy farmers? Is there any ground breaking invention from our universities in relation to the agricultural production? These are just but a few sample questions that come to mind when I think of a fruitful agricultural show.
All these questions can be addressed through the participation of the corporate world, not only in the holding of the event but in agricultural development efforts.
It should be understood that an ear-tag application was invented by someone and popularised by the private sector as a solution to animal identification challenges in the farm.
What new things are our private sector and research institutions unveiling in these agricultural shows? We need new inventions and innovations, new farmers coming through to claim space in the industry.
Growth is measured by introduction of new players and concept into the sector and this is what I expect every agricultural show to champion. Like the writer who said we need new names, I feel we need new ideas in agriculture in general and livestock production in particular. Uyabonga umntakamaKhumalo. Feedback [email protected]  cell 0772851275.