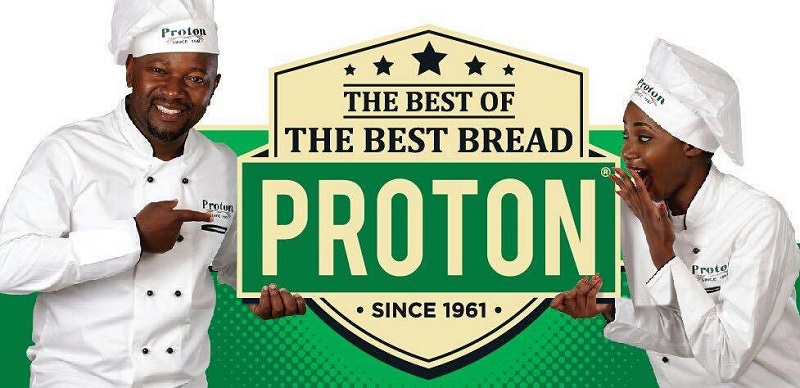 The Sunday News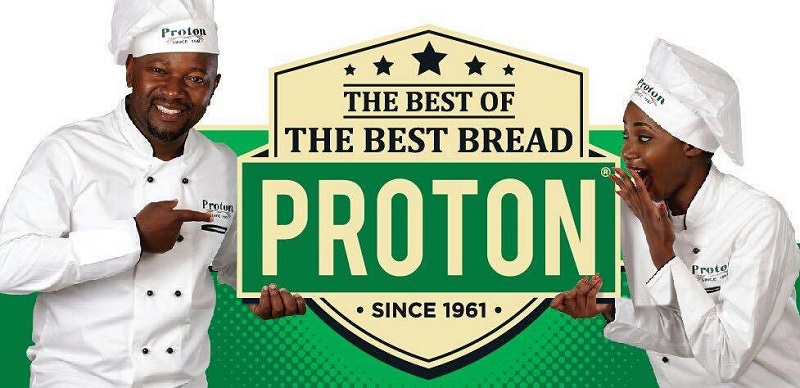 Sunday Life Reporter
PROTON Bakers have underlined the importance of the arts industry by co-sponsoring the Roil Bulawayo Arts Awards (RBAA) with a set of business leaders in the city.
The Bulawayo Arts awards will, on 26 May, reward exceptional arts personalities who hail from the City of Kings and Queens.
At a time they are celebrating their first anniversary in Bulawayo, Proton Bakers have joined hands with such renowned businesses as title sponsor United Refineries Limited, ZOL, Cite and the Sunday News in commemorating the city's brilliance in the arts.
Proton sales manager Simba Bodzo said the company strongly believes that Bulawayo is the cultural hub of the country and is endowed with great talent across the wide spectrum of arts. However, he bemoaned the fact that the arts have generally been regarded as a pastime but gave the assurance that Proton recognises that the arts, if well nourished, should be a source of sustainable income for the players therein.
"No one who has passion and talent in the arts should feel the need to forego their gift(s) just because they feel they could fail to sustain their lives. The Roil Bulawayo Arts Awards therefore offer hope for the arts and must be nurtured and allowed to grow even to the point of international reverence," Bodzo added.
Collen Mathaga, Proton Bulawayo operations manager, said the company's thrust was not confined to the artistes alone but to the community at large which enjoys numerous spin-off benefits from its artistic cradle.
"Basically, we are giving back to a community which has given us invaluable support from our first day of business in Bulawayo. We thus feel we have a corporate social responsibility to say thank you by ensuring their well being through sustenance of social amenities which are hinged on the arts," he added.
The Roil Bulawayo Arts Awards creative director, Saimon Mambazo Phiri, welcomed Proton's coming on board and endorsing the Roil BAA as the arts awards of choice. Tickets are already on sale for the red carpet event which will take place on 26 May at the Large City Hall, with an ordinary ticket going for $10, VIP; $15 and VVIP going for $25.
"We are still open for more corporate partnerships and those interested can still get in touch with us on [email protected]," said Phiri.
In their year-long association with Bulawayo, Proton Bakers have not only become a preferred employer of citizens but have also spread their tentacles throughout the city with corporate social responsibility initiatives.
Such institutions as Ingutsheni Central Hospital and Sir Humphrey Gibbs Training Centre receive daily bread donations while they have become a prominent figure in sports sponsorship, for example, by bankrolling the mini football league and sponsoring other competitions like the Bulawayo Pool Association's tournament.