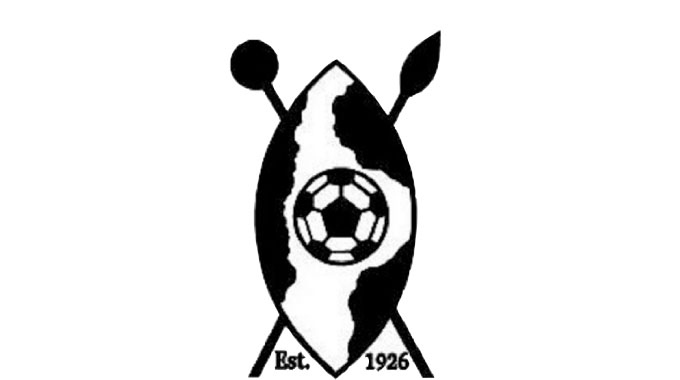 The Sunday News
Mehluli Sibanda, Senior Sports Reporter
IT has been just over a month since Highlanders held elections to choose three executive committee members yet some in the Bosso family seem to be still in election mode.
There was a lot of tension among the Highlanders members prior to the elections as voters openly declared their support for their candidates. Elections finally came where others celebrated being voted into office while those who lost were left wondering what they had done wrong for them not to be elected.
Since elections were held on 28 March, it was expected that by now, the Bosso family would have come together again and working for the betterment of the club they all declare their undying love for.
The defeat to Dynamos two weeks ago in the Independence Trophy showed how much damage was done by the elections. Bosso lost 2-0 to DeMbare and the blame game went into overdrive. Some were quick to point out that under the chairmanship of Kenneth Mhlophe, Highlanders never lost to Dynamos.
It would appear those propagating such are also quick to forget that Highlanders did not win much silverware under Mhlophe, with the 2019 Chibuku Super Cup triumph over Ngezi Platinum Stars the only notable achievement. In fact, before Pieter de Jongh's arrival, Highlanders were in the relegation zone before they went on to finish sixth after a disastrous start to the season.
When Highlanders could not train since they were yet to conduct the necessary medical tests required for the resumption, those still stuck in the past were quick to claim that Mhlophe was prepared to sacrifice personal resources and also had a number of friends who assisted Highlanders financially.
It cannot be true that those who assisted Highlanders over the years did so because they were Mhlophe's friends. Most of those part of the consortium that was paying De Jongh's salary and also met part of Mark Harrison's remuneration were already supporting the club financially way before Mhlophe became Highlanders chairman and should continue supporting the club going forward.
Indeed, Highlanders lost to Dynamos and we know how much unacceptable it is to lose to DeMbare for the Bosso fans no matter the circumstances. What many are forgetting is that the players only trained for four days before they travelled to Harare.
Dynamos on the other hand did manage to resume training a day before Highlanders. The Glamour Boys even managed to squeeze in a friendly match against Cranborne Bullets. It is clear that Dynamos were much prepared for that match than Highlanders.
There are some who are already calling for the sacking of coach Mandla "Lulu" Mpofu which is absurd because he has only been in charge of just one match whose preparations were not at their best. Surely the coach cannot be judged from the one match he has presided over this year.
Some are also clamouring for the sacking of chief executive officer Nhlanhla Dube for the reason that he was too close to former chairman Mhlophe. What should be noted is that Mpofu and Dube both have running contracts, which means if the two are to be sacked now, the club has to pay them whatever is due to them until the conclusion of their contracts at the end of the year.
Highlanders struggled with debt for years and sensible decisions have to be made to ensure they do not slide back into debt.
Instead of wasting time spreading hate on WhatsApp groups, Highlanders members and supporters are better off using those platforms to raise the much-needed resources for the team they so claim to love so much.
The sooner the Highlanders families appreciate that elections come and go the better. Now is the time to work together for the common good. Highlanders is such a big institution that it cannot be reduced to Mhlophe or Johnfat Sibanda (chairman).
Records show that of the 304 Highlanders members who turned up to vote on 28 March, the majority on the day wanted Sibanda as the chairman, it does not matter that the difference was five votes.
This means those who backed Mhlophe have no choice but to support a Sibanda Highlanders executive committee to take the club forward. If they believe that Mhlophe still had something to contribute at Bosso, they can back him for one of the two positions up for contestation next year or wait to elect him as chairman in 2024.
@Mdawini_29