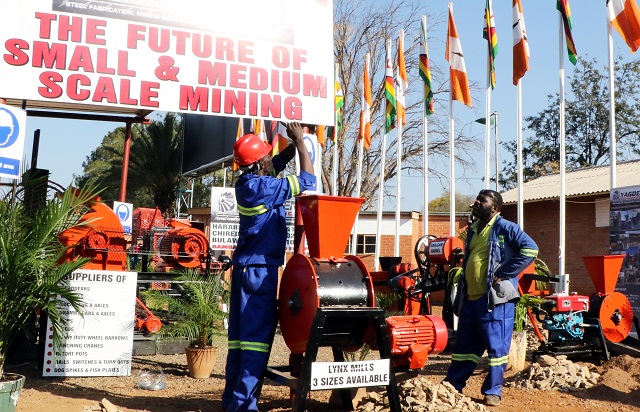 The Sunday News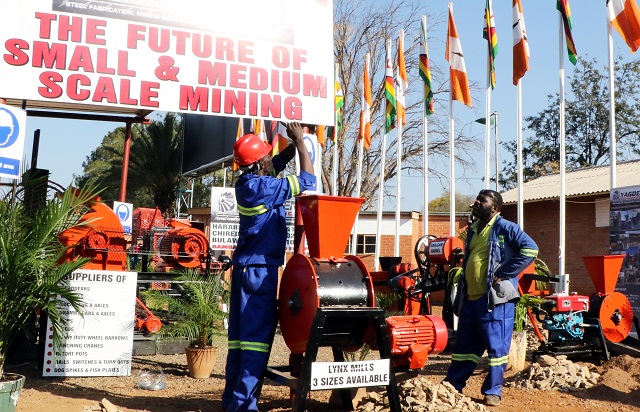 Online Reporter
THE Zimbabwe International Trade Fair company has postponed this year's edition of Mine Entra to a later date this year.
The mining showcase which was meant to take place from 18 to 20 July will now be held from 26 to 28 September, with the organizers saying this decision was necessitated by the recent announcement of the Harmonised elections set to be held on 30 July.
In a statement published on their twitter page @ZITF1, the company apologized to their stakeholders for this move.
"Due to significant national events, the ZITF Company would like to advise all stakeholders that the dates for this year's Mine Entra have been moved from 18-20 July to 26-28 September 2018. We apologise sincerely for any inconvenience that this change may cause and thank you in advance for your usual support," reads the statement.
This year's edition of Mine Entra is going under the theme; "Mineral Beneficiation: Catalyst for Economic Growth."