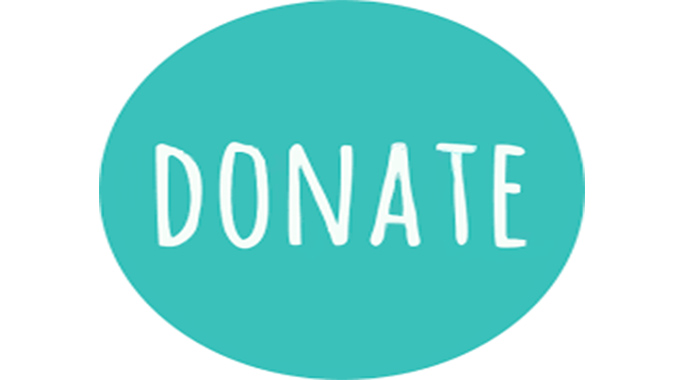 The Sunday News
Judith Phiri, Sunday News Reporter
BRETHREN in Christ Response Against Covid-19 Spread (BRACS) distributed Personal Protective Equipment (PPE), and face masks in a bid to continue sensitising communities so that they can be well capacitated in fighting against the spread of the virus.
Donations valued at US$2 598 consisting of 30 infrared thermometers, batteries, 12 boxes of 50 face masks, 10 boxes of 100 latex gloves, 100 face shields, 20 pairs of heavy duty gloves, 30 space suits and 90 litres of all-purpose sanitisers were given to Nono Mission Clinic, Wanezi Mission Clinic, Matopo Mission Clinic and Bulawayo residents last week.
Speaking at a Covid-19 sensitisation workshop for the church leadership in Bulawayo last week, BRACS taskforce chairman, Mr Gilbert Gumbo, who is also a Covid-19 survivor, said people should take Covid-19 workshops seriously.
"Covid-19 workshops like these bring maximum vigilance to individuals. We should be aware that danger is still around and these awareness workshops help in dealing with the danger that is still lurking. The workshop should be regarded as a trainer of the trainer's workshop as it is expected that the church leadership, as a part of the Covid-19 taskforce continue in sensitising and disseminating information to communities within which they are based," said Mr Gumbo.
Brethren in Christ Church (BICC)'s Bishop Sindah Ngulube advised that the church was well set to reach out to people whose souls need strengthening both spiritually and physically.
"BICC has hospitals and clinics where people are treated physically and have also built church buildings where people are strengthened spiritually. We have realised that it is important to appeal to both the physical and the spiritual body," said Bishop Ngulube.
The City of Bulawayo Health Services Department's health promotion officer Mr Kelton Ncube gave an overview and relevant statistics concerning the casualties of Covid-19 at global and national levels. Africa Centre for Diseases Control (CDC) representative Miss Sandra Machiri also hinted on the general concerns about the sentiments that suggest that the virus does not exist, or has ceased to exist and in this regard therefore encouraged the church leaders to adhere to the prevention regulations as they try to sensitise communities.
BRACS and Brethren in Christ Compassionate and Development Services (BIC-CDS) are funded by the Mennonite World Conference (MCC) to carry out sensitisation workshops on pertinent issues around the world.