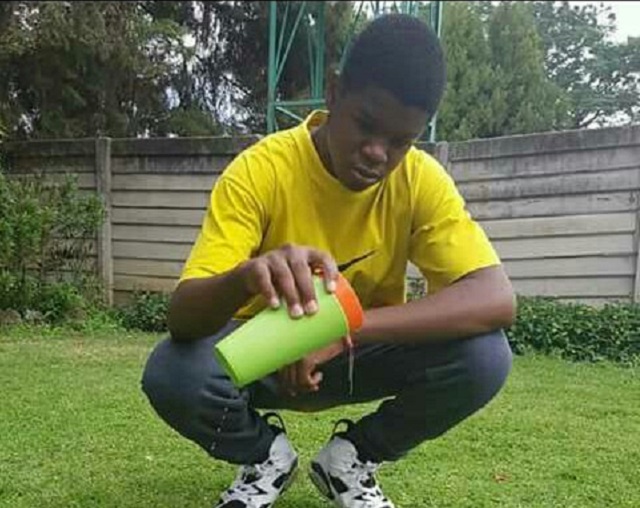 The Sunday News
Nigel Siziba, Sunday Life Reporter
TRUE friends are the ones who never leave your heart, even if they leave your life for a while. Even after years apart, you pick up with them right where you left off, and even if they die they are never dead in your heart. These words echo the story of Bryce Mayibongwe Chinembiri (18) also known as Bry Kuniva who penned a song for his late best friend who drowned during a school trip.
The hip-hop artiste said his song is dedicated to his late friend whom he started the journey of music with, who died in a very painful way.
"I wrote this emotional song for my late friend Melinkosi Tydd Mhlanga. He is the one who introduced me to the world of music. I can say he was an inspiration to me because he is the one who showed me the first studio and I would have loved to take this journey with him."
He also said his track titled Good bye Tydd was dropped in August and it has received positive reception from his listeners.
"I dropped this track in August and it is titled Good bye Tydd and I featured a female artiste called Yemu and I can say that my song has seen positive results as it has received some airplay at Khulumani and Skyz-Metro," he said.
The Cyrene boarding Advanced Level student said if people do love his music he will drop an album.
"Firstly, I want to start by building my name and if I am certain that people love my music I will release my first album and I want to thank my mother who has supported me all the way," said Chinembiri.