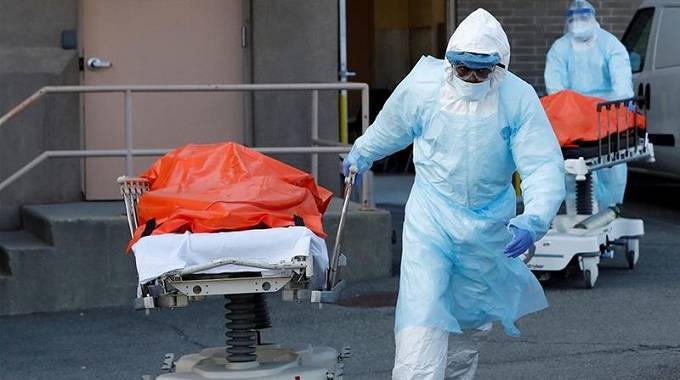 The Sunday News
Vusumuzi Dube, Senior Reporter
BULAWAYO on Monday recorded its 5th COVID-19 pandemic death bringing to nine the number of people who have succumbed to the virus countrywide.
According to the latest statistics provided by the Ministry of Health and Child Care, the latest death was a 54-year-old male from the city who tested positive on Sunday and had no history of travel.
"Today (Monday) we regret to report a facility death of a male aged 54 from Bulawayo province who tested positive yesterday (Sunday) with no history of travel and had co-morbodities.
"18 cases tested positive for COVID-19 today (Monday). These included returnees from South Africa (16) and two local cases who are isolated. Investigations are underway to establish the source of infection of the local cases," reads the report.
To date the total number of confirmed cases stands at 734 with 197 recoveries and nine deaths.
The country therefore has 528 active cases.