The Sunday News
Judith Phiri, Business Reporter 
THE Association of Mine Surveyors of Zimbabwe (AMSZ) has called for the duties of mine surveyors to be clarified in the Mine and Minerals Amendment Bill to ensure that there is compliance within the industry. 
In an interview, AMSZ president Mr Gabriel Mwale said as an association they had formally presented their submissions on the bill and among these was the need for the mandate of mine surveyors to be elaborated. 
The Mines and Minerals Bill seeks to ostensibly replace the current Mines and Minerals Act (Chapter 21:05), a 1961 legislation. 
"The Act needs modernising and realignment to other existing statutes. Mine surveyors require better distinction in the Act, to clearly elaborate the things they must do to assure compliance and value within the entire industry," he said.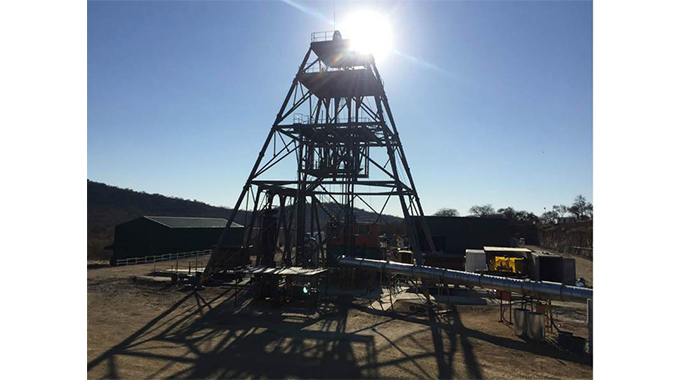 Mr Mwale said the office of the mine surveyor has traditionally been used by the mines to ensure compliance with the legal requirements of the Mines and Minerals Act and in specific terms, Statutory Instrument 109 of 1990 Mining (Management and Safety) Regulations. 
"In order to achieve this, the mine surveyors have been entrusted with claims administration which involves the acquisition of new claims or blocks and the preservation of the mineral rights of the mines by ensuring payment of relevant fees. In terms of underground mining, the mine surveyor has been responsible for safe mining in terms of safe holings and prevention of misalignment of underground, surface structures. During their studies, the mine surveyor studies Mining Law and related Safety Regulations. All plans on a mine are drawn and certified by the mine surveyor." 
As a way of enhancing the importance of the mine surveyor profession to the mining industry, Mr Mwale said they were participating in career guidance or awareness events organised by various tertiary institutions that include the Zimbabwe School of Mines (ZSM). He said they were also rolling out awareness programmes to small-scale miners on the relevance of the profession to their sector. 
He said members were upskilling, acquiring various modern techniques and skills for the application of latest technology, as a way of advancing the science and practice of mine surveying.