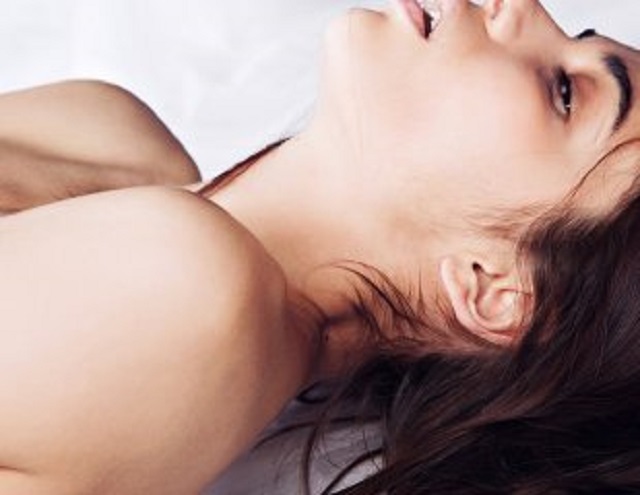 The Sunday News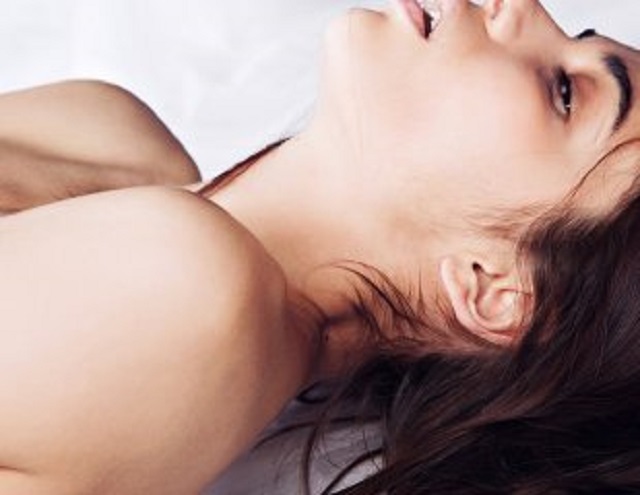 Hi Sis Noe
I'M a 25-year-old woman and I always want sex even if I have it three times in one day. I masturbate every day and I can't stop touching myself. It's been about a year now since my sex drive has increased. I can't stop thinking about sex. — Help.
Reply
It is quite natural for some people to have a relatively strong sex drive. Sometimes, you have increased sex drive because of hormonal and physical changes. You may even feel sexually excited when you are in a new relationship. There are instances, however, when increased sex drive indicates a psychological and even a physical problem. That is when it starts interfering with your daily life. Five times a day is a bit too much. Maybe you have bipolar disorder, it is characterised by extreme changes in your mood — from the lows of depression to the highs of mania. Hyper sexuality is often a symptom of bipolar disorder.
This mental illness is treatable. Your over-active sex drive could be due to dementia. Research shows that people with dementia may exhibit inappropriate sexual behaviours, such as masturbating, using obscenities or exposing themselves. It affects both men and women and is usually common in people with severe dementia. Maybe it's persistent genital arousal disorder — women with this condition are always in a state of arousal and do not find relief even after having an orgasm. The feeling may last from days to weeks.
Several treatment options are now available, including hormonal therapy, antidepressants, behaviour therapy and anaesthetising gels. There are also other diseases such as rabies that cause an abnormal sex drive, I can't list them all. In a nutshell, your sex drive has interfered with your daily life, you need to talk to your doctor and figure out if you have any medical problem. Your doctor can identify the underlying cause of your high sex drive.
Hi Sis Noe
Is it possible to get pregnant while breastfeeding? — Curious.
Reply
Yes, it is possible to get pregnant within a few months after having a baby — even if you are still lactating. You may have heard about something called lactation amenorrhoea, or the breastfeeding method, which is a birth control method frequently used by new mothers. It works because breastfeeding causes a woman to stop ovulating and in turn, stop menstruating for about six months after giving birth. However, this contraception strategy only prevents pregnancy when under specific circumstances. This means that some new mums might still be at risk of pregnancy depending on their particular breastfeeding situation.
Hi Sis Noe
I am an 18-year-old girl and I was wondering what I must do to get curves. — Worried.
Reply
Curves may be attained in different ways, some of which are more beneficial to health than others. Many have become quite round by eating too many calories and not exercising regularly. Excess weight increases the risk of diseases, including heart disease, diabetes, pregnancy complications, and depression. This roundness may not be the kind of curves you are talking about, I think. Perhaps you are talking about having a more womanly figure; maybe more ample breasts, hips, and/or a plumper posterior. One way to gain curves is by working specific muscle groups in the areas you would like to shape. Eating a well-balanced diet can help, too. That being said, it's also important to be realistic about the way your body is currently shaped, the shapes that are predominant in your family, and the way you want to look. If you wear baggy clothing, it may de-emphasise whatever curves you already have. Buying clothes that amplify your curves can help.
Hi Sis Noe
During sex I don't get wet enough and my boyfriend and I end up bruised on our sexual organs. I have also never experienced an orgasm. — Worried.
Reply
Your dry vagina can be caused by not being aroused enough before sex or not wanting sex at all. Your man might be penetrating you before you are ready or maybe you are stressed. Maybe you are taking certain birth control contraceptives that cause dryness such as the Pill and Depo-Provera.
Having an infection can also cause this. You could visit a doctor to find out what is wrong with you. In the meantime you can use lubrication to make yourself wet so that you avoid the painful sex you are having. As for orgasm, every woman's experience of orgasm is different. While some women experience powerful orgasms that feel like clear events, other women experience orgasms that are quite mild.
Hi Sis Noe
I AM five months pregnant and still having sex with my husband. I want to know when I must stop. I don't want to hurt my baby. — Curious.
Reply
Most women who are having a normal pregnancy can continue to have sex right up until their water breaks or they go into labour. You won't hurt the baby by making love. The amniotic sac and the strong muscles of the uterus protect your baby, and the thick mucus plug that seals the cervix helps guard against infection. And while orgasm may cause mild uterine contractions (as can nipple stimulation and the prostaglandins in semen); they are generally temporary and harmless. There are many reasons why sex during pregnancy can be more enjoyable, even if you are doing it less. There is an increase in vaginal lubrication, the engorgement of the genital area helps some people become orgasmic for the first time or multi-orgasmic, the lack of birth control, or if you have been trying for a while, a return to pleasurable sex as opposed to pro-creational.