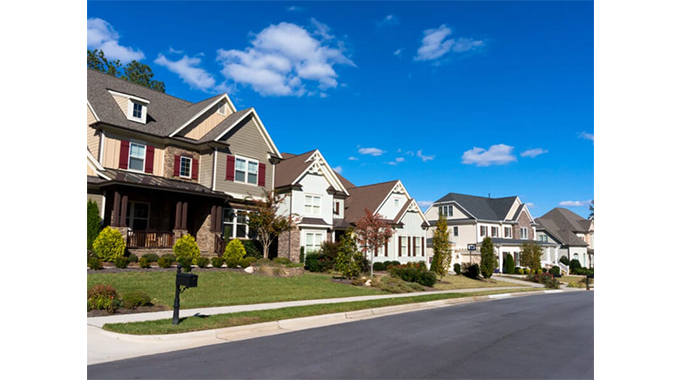 The Sunday News
ONE of the greatest dangers, in any profession, is when a person pretends that they are qualified. We tend to put our trust in the hands of professionals. Whether it is our doctors, lawyers, mechanics, electricians, or many other services, we need to deal with professionals.
This is extremely important in the Real Estate profession. This is why there is the Estate Agents Council (EAC) to govern the Real Estate Industry. There is a list of Registered Estate Agents that can be accessed online at <https://eac.co.zw/registered-firms>.  Any person or firm who acts as an Estate Agent, without being registered, is acting as a "Bogus Estate Agent".
Zimpapers reported that "Hermysh Katsande appeared at the Harare Magistrates Court charged with fraud and money laundering after he bought two houses with the proceeds from the money he duped (from) the three."  He had sold a residential stand in Tynwald, which did not belong to him. He sold the stand to a mechanic for five vehicles.
The mechanic later realised that he had been scammed by this bogus estate agent when he started to build, and was confronted by the legal owners of the property.
This bogus agent had sold another residential stand to two separate people, again with no ownership rights to the property. This is a very sad, but all too common occurrence in Zimbabwe. Many, many families can tell the sad story of losing their hard earned money to similar con artists.
In Bulawayo, Ms Loveness Jere found herself in front of a Bulawayo magistrate "facing charges of operating as an estate agent without a licence or registration. Jere was charged for contravening section 60 (1) (a) of the Estate Agents Act", as reported by Chronicle.
Jere was running Loveness Accommodation Agency (LAA). She was a bogus estate agent who posed as both an estate agent and as an employment agent. She was reported after taking money from a potential client, without delivering the promised accommodation. The client, who then realised that Jere was a bogus estate agent, reported her.  Jere plead guilty to the charges. The police acted with the EAC to bring this bogus estate agent to justice.
A handful of registered Bulawayo Estate Agents have made public warnings to avoid a bogus estate agent who create a website, pretending to be a well-known estate firm.  This bogus agent acts like they are a registered company, advertising non-existent or non-available properties.
They request a registration fee or a viewing fee. WhatsApp numbers and bank details are made available. Any money sent is lost to this scam. Reputable Registered Estate Agents do not act in this manner. These types of advertising are scams and should be avoided, at all cost. They should be reported to the EAC, for investigation.
We all work hard for our money. We are told that "A fool and his money are soon parted!"  Dealing with bogus Estate Agents is a sure way to lose.  Know who you are dealing with.  Be sure that they are professional. Protect yourself.
n Jonathan Thompson is a Registered Real Estate Agent who works in Bulawayo.
He has nine years of experience in Real Estate in the USA, and another 11 years' experience in Bulawayo. He is the founder and the Managing Director of Thompson Properties (Pvt) Ltd.