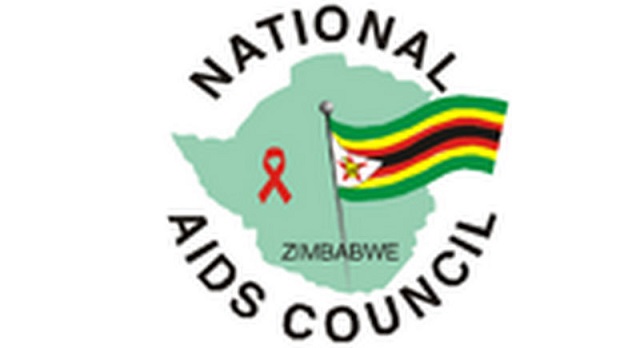 The Sunday News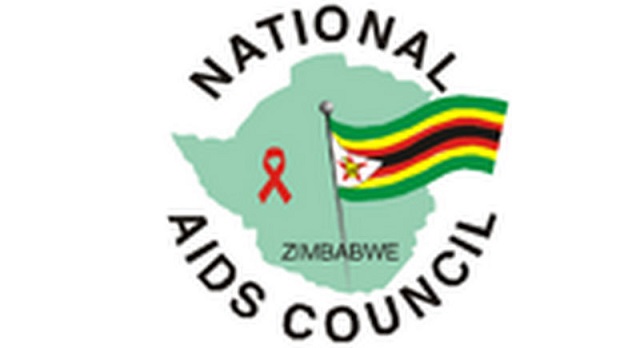 Tadiwa Nyatanga-Pfupa
The National Aids Council wishes to advise all people who are currently on anti-retroviral therapy (ART), and those who will be initiated on ART to take their medicines as prescribed by health personnel.
Currently there is no known cure for HIV. Any medicines that are said to cure HIV have to go through quality assurance and get the necessary approvals by the regulatory authorities in accordance with the laws of Zimbabwe.
It has come to the National Aids Council's attention that there are drugs and herbs being sold in the country as cure for HIV and Aids.
Some of these drugs are being smuggled into the country and others are locally made. These have not been tested and approved by experts. It is not advisable to take them.
We do not encourage the use of herbs or traditional medicines together with antiretroviral drugs. ARVs on their own are very effective in the treatment of HIV infections and they do not need any assistance from herbs or other medicine provided they are taken correctly as per advise from the health workers. Most of these herbs are toxic.
They have not been studied in the laboratory to assess efficacy, proper dosages and safety. At the moment there are patients who are suffering from organ damage due to these herbs.
The organs commonly affected are the liver and kidney and deaths have occurred due to failure of these organs. Most of these herbs are not registered with the Medicines Control Authority Of Zimbabwe.
A number of people are confused and attracted by the way some of these herbs are packaged and marketed so they think they are registered and approved for use by regulatory authorities. Please do not be fooled.
The National Aids Council (Nac) Chief Executive Officer, Dr Tapuwa Magure stated that any new medicines should first be subjected to rigorous clinical trials before they can be made available to the public for consumption.
"Nac is not aware of any such clinical trials locally or globally that have been conducted showing efficacy in the management of HIV. Those that claim to have discovered a cure must provide sufficient scientific evidence and regulatory approvals before going public with their claims," he said.
Some of the manufacturers for these drugs may have submitted samples for testing but it is premature to start selling the product before the assessments are completed.
Drug interactions can cause resistance and this complicates an otherwise successful intervention that would have saved lives. Please note that it is illegal to distribute drugs which are not registered with the Medicines Control Authority of Zimbabwe (MCAZ).
Get your medicines only from registered public and private health institutions. Do not be fleeced of your hard earned cash. Safeguard your health.
The proper way to take HIV treatment is as follows:
1. Get tested for HIV
2. If you test positive, you are referred to a health institution where your medical history is recorded. You will also go through a series of tests then you are initiated on Anti-Retroviral Therapy.
3. You must then take good care of yourself by exercising regularly and eating healthy foods.