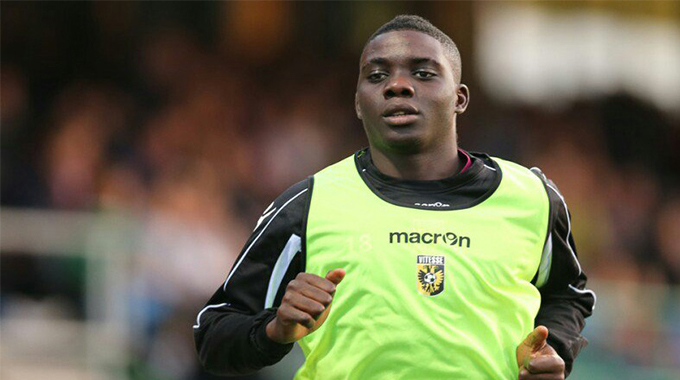 The Sunday News
Zenzo Moyo
It's social corporate responsibility for companies to have football teams or sports teams. By so doing they will be creating jobs. Company teams need to be innovative and reap rewards of sponsoring the game of football. 
The same effort given to the first team should be the same given towards junior development investment rather than investing in old players. 
The very same teams that are company sponsored should not be on comfort zone, they must not be on the receiving side, they must give back by developing players and selling them. 
The company will have less burden and must be seen participating in charity events run by the company.
There must not be gaps between company workers and the company-sponsored team, they must work hand in hand. This can only happen when the concept is sold right. Look at projects like Harare City, Byo City and Mutare City. 
If you look at the attendance at stadiums one would tell that something somewhere is not right in these projects. Where as you look at Manchester City, Polokwane City, Cape Town City it's a project that is well supported.
Clubs should also think outside the box, establish training with outside clubs and embark on exchange programmes. 
The club can even sell replica jerseys to company staff at an affordable price to help run day to day expenses. Bantu Rovers in 2012 took their Under-18 team — which had the likes of Marvellous Nakamba, Kuda Mahachi, Moyo twins Kevin and Elvis, among others to America, where they played against Arsenal Academy and look where these players are now. 
They were exposed to world standards and it became easy to play outside the country. Khama Billiat and Knowledge Musona who never played in the local Premier League also got international exposure and breakthroughs.
I will be telling it as it is without fear or favour until next time. Stay blessed.