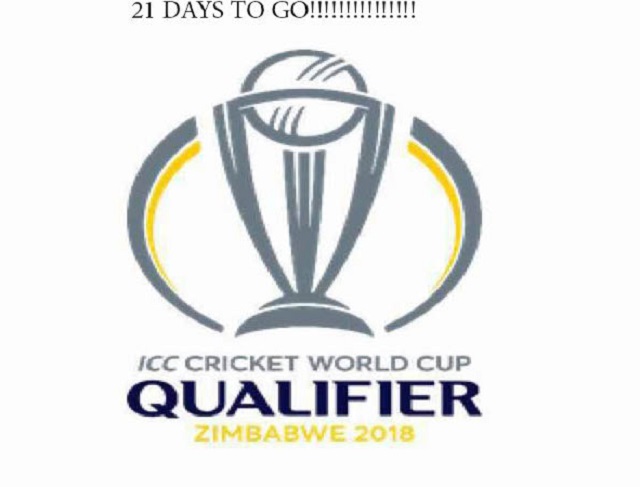 The Sunday News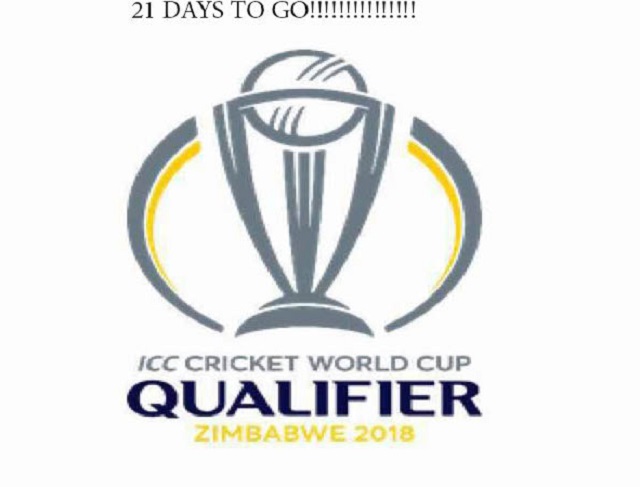 Mehluli Sibanda, Senior Sports Reporter
SPORTS lovers in Bulawayo as well as Harare have no excuses for not turning out in their numbers for the International Cricket Council Cricket World Cup Qualifier as entry into the 20 group stage matches will be free of charge.
Fans will not be required to pay for the 10-group stage fixtures in Bulawayo and the same number in Harare to be played from 4 to 12 March. Charges will only be introduced from the Super Sixes stage of the competition where matches will take place in Bulawayo, Harare and Kwekwe from 15 March up to the final on 25 March. This means of the 34 matches to be played in the Qualifier from 4 to 25 March, only 14 will require fans to pay.
Darlington Majonga, the ICC Cricket World Cup Qualifier Local Organising Committee spokesperson said all group matches will be free and called upon Zimbabweans to turn up in their numbers.
"All group matches will be free of charge and we are calling on all Zimbabweans and cricket lovers from all over the world to come out in their numbers to enjoy the games which, without any doubt, will be of great quality. We will only start charging a nominal fee at the Super Six stage, with tickets for Queens Sports Club, for example, going at $3 for a seat on the grand stand and $1 for the rest of the ground,'' Majonga said.
Nicholas Singo, the Bulawayo LOC chairman said only match in the City of Kings, a Super Sixes fixture at Queens Sports Club on 15 March will require payment from fans to watch. The rest of the matches, five at Bulawayo Athletic Club and same number at Queens Sports Club will be free of charge.
"All group stage games are free of charge, this means in Bulawayo fans are only paying to get into one match, a Super Sixes fixture at Queens Sports Club on 15 March. We expect the people to come out in their numbers to fill up the two venues in Bulawayo,'' said Singo.
In terms of sprucing up the venues, Majonga gave indications that a lot of progress has been made as far as refurbishments were concerned with the country ready to deliver an excellent occasion.
"We have covered quite a lot of ground in as far as renovations are concerned. Apart from the massive work done on the fields themselves, we have had various facilities painted and spruced up, while there has also been electrical and plumbing work undertaken at stadia. Change-rooms have been re-carpeted, while seats are being fixed. In short, so much work has been done to date that I can safely say we will be ready in time to deliver a memorable event,'' Majonga said.
Zimbabwe, in group B start their campaign in the tournament on 4 March against runners up from the ICC World Cricket League Division Two at Queens Sports Club. The biggest match in Bulawayo is the clash between Zimbabwe and Afghanistan on 6 March at Queens Sports Club.
After getting some rest, the Zimbabwean boys are back in action on 10 March when they meet Hong Kong at Queens Sports Club before they round off their group stage action two days later against Scotland at BAC.
West Indies, Ireland, Netherlands, Papua New Guinea as well as the ICC World Cricket League Division Two winners make up group A with fixtures for the pool to take place at Harare Sports Club as well as Old Hararians. — @Mdawini_29