The Sunday News
Caroline Mutsawu, Sunday News Reporter
THE Hwange Community Radio Station, Lyeja FM, which began airing on 16 December has paid tribute to the local community for support, adding that most of the funding to set up the studio came from the Hwange Colliery Company.
The station manager, Mr Thulani Munyandi, noted that a number of Hwange residents also contributed funds towards the refurbishment of the building that houses the studio. He said the station's band stretches from about 15 to 20km. The radio station is located in the town's Central Business District.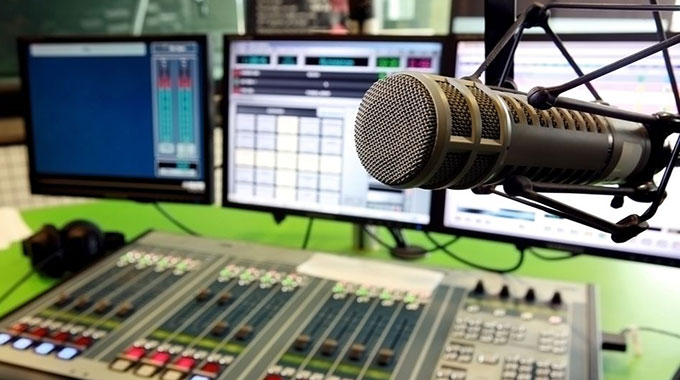 "So far, two training workshops were conducted at the site and all work is voluntary," he said.
Lyeja FM airs primarily in local languages which are Nambya, Dombe, Nyaja, with some programmes in IsiNdebele and English. A local artist Watson Mwaikeke (25) from Empumalanga suburb known as Twass B, said the station had revived local music.
"When the station opened, most musicians submitted their music which began airing instantly. It was a beautiful moment for me when I heard my songs play regularly on radio with the community loving the single Nzira Ineminza.
The station plays all genres including sungura, dancehall, hip-hop and gospel giving local artists a sense of recognition. The music industry in Hwange is set to thrive," he said. — @5_Shannico