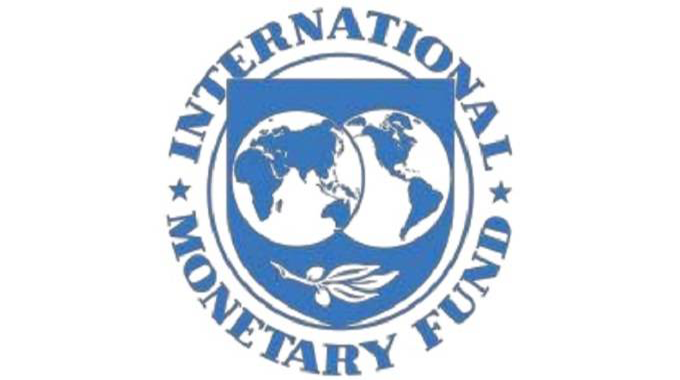 The Sunday News
THE International Monetary Fund (IMF) says the latest reforms announced by both the Ministry of Finance and Economic Development through SI 142 of 2019 and the Reserve Bank of Zimbabwe through exchange control directive RU102/2019, are welcome as they seek to address economic distortions that have impaired macroeconomic stability.
Last week, Government introduced a raft of changes that saw the country finally abandoning the multi-currency regime that had been in place since 2009. Through SI 142 of 2019, Government outlawed the use of any foreign currency in local transactions, but still allowed the buying and selling of foreign currency on a willing buyer-willing seller basis.
"The Zimbabwe dollar shall, with effect from June 24, 2019 . . . be the sole legal tender in Zimbabwe in all transactions," reads SI 142.
"The British pound, United States dollar, South African rand, Botswana pula and any other foreign currency whatsoever shall no longer be legal tender alongside the Zimbabwe dollar in any transactions in Zimbabwe."
ALL SHARE
 The All Share index closed the week in the negative losing 2.72 points 1,42 percent to end at 188.70 points. SeedCO dropped by $0,2997 to $1,5000, Econet eased $0,1195 to end at $1,5295 and Innscor was $0,0724 weaker at $2,2560. OK Zimbabwe also decreased by $0,0559 to $0,4007 and Edgars traded $0,0364 lower at $0,2236.
Trading in the positive; Delta added $0,0451 to $3,4514, Bindura rose by $0,0140 to end at $0,0840 and Old Mutual Limited was $0,0033 stronger at $14,0000. SeedCo International Limited also increased by $0,0016 to $2,1000 and RioZim traded $0,0015 higher at $2,264.