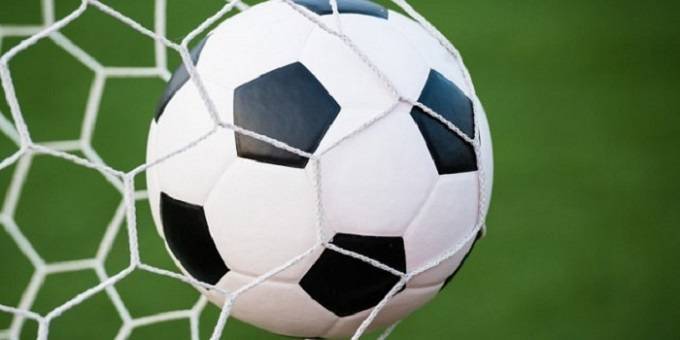 The Sunday News
Mandla Moyo, Sports Reporter
IMINYELA Timers are set to lock horns against the reigning Bulawayo Social Soccer League champions FC Stars at their favourite Ndola Ground today.
The red-hot champions, who are still high in morale after completing a blitz against Cowdary Park Masters last Sunday that yielded an avalanche of goals, are expected to carry on from where they left.
Considering that Iminyela Timers FC lost the Pool A crown to FC Stars it will be interesting to see if they have recovered and regrouped after that bruising encounter played at the same venue last year to bring the curtain down.
As a result of those sad memories from Iminyela army point of view this match has all the pointers to provide a thrilling but exciting encounter that will linger long in the memories of social soccer followers.
On the other hand Stars will be out to prove to all doubters that their dominance over Iminyela Timers was no fluke but a result of the presence of quality players in addition to hard work.
According to Linda Bhebhe, the FC Stars secretary general it is no longer a game of "plastic balls anymore" hence their team is ready for Iminyela Timers who they want to show that they are the best BSSL team.
"We know it's not going to be a walk in the park, in fact we want to show them we are the champions," said Bhebhe.
To the followers of BSSL fans had only one promise to them which is that of making sure that they add one more feather to the cap by retaining the championship.
Former premier soccer league players under their books are the ageless battle hardened, Chipo Tsodzo, Mitchell Masuku plus Gideon Masuku from FC Stars among others.
Another match that is expected to attract a lot of attention is the game pitting Glenkara against Man U at Somhlolo Ground. Coming into this match the two teams recorded wins but the talk of the town was the Man U game against the Zimbabwe Correctional Services team from Khami Maximum Prison whom they clobbered 14-11 while Glenkara dismissed Emganwini Timers 6-1 .
BSSL Fixtures
Pool A: Fundukulinda v Mthala (Tshabalala Extension), Creamtata v Congo Chiefs ( Lobengula Youth Centre), VulaVale v Masters (Magwegwe West), Glenkara v Man U (Somhlolo), Edgars v Makweee (Somhlolo),Fireworks v Magwegwe Stars (Luveve High School), FC Pirates v Old Timers (Rugby), Iminyela v FC Stars (Ndola), Tigers v 70 Combination (Mazai ), Zulu Chiefs v 94 Strivers (Marisha),Khami v Emganwini (Khami), Santos v Bullets (Isilwane), PataPata v Brotherhood ( Iminyela).
Pool B:
Lobels v Sinyoka (Matshobana), Real Shwelele v Gwabalanda (Inyathi), Shwelele v Siyabangena ( Inyathi), Kadudu v Bombers (Desert), Happy Valley v Pelandaba ( Mazai), Pioneer v Crackers (Matshobana), Finance v Matshobana (Cowdry Park TM), Celtics v Real Magwegwe ( Emganwini), Mabuthweni v Mayihlome ( Insukamini), Skippers v FC Zonke (Bango), Nkulumane v New Jack City ( Phekiwe), Zinwa v Wembley ( Mambo), West Com v Zobadanazwo ( Pelandaba).