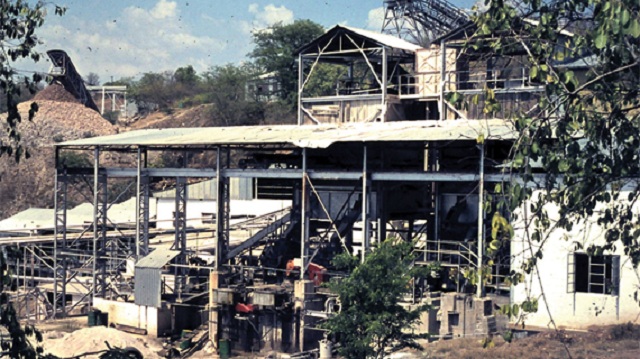 The Sunday News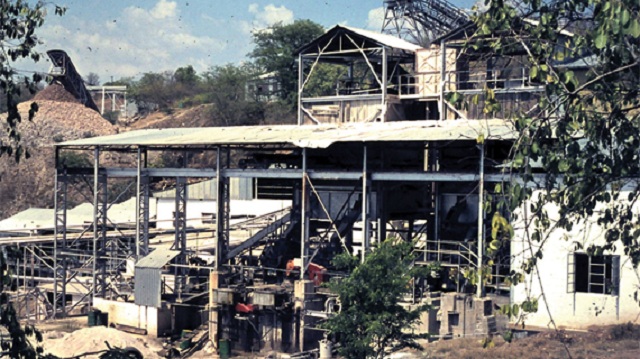 Dumisani Nsingo, Senior Business Reporter
EFFORTS to re-open Kamativi Tin Mine which was shut down over two decades ago appears to have hit a brick wall as the Zimbabwe Mining Development Corporation has expressed dissatisfaction at the status of the Chinese company it intended to enter into a joint-venture partnership with.
In an exclusive interview with Sunday Business on Friday after a graduation ceremony at the Zimbabwe School of Mines in Bulawayo, Mines and Mining Development Permanent Secretary Professor Francis Gudyanga said the intended partnership between ZMDC and a Chinese firm, China Beijing Pinchang had all but fallen through.
ZMDC had signed a $102 million Joint Venture Arrangement with Beijing Pinchang Investments in September last year to resuscitate operations at the mine.
"At Kamativi we had wanted to go into a partnership with a Chinese company. Due diligence was done by ZMDC and they were not satisfied with the status of the company they intended to enter into a joint venture with and therefore we are yet to see their formal recommendation not to pursue that joint venture. It will mean it's open to other investors who might want to form a joint venture with ZMDC," said Prof Gudyanga.
He said the ministry was waiting to receive a formal recommendation from ZMDC detailing its willingness to seek or negotiate with another potential investor.
Prof Gudyanga said the new investors should thrive to extract lithium, whose deposits are also in abundance at the Tin Mine further stating that: "it is now a very important mineral worldwide".
Lithium has a number of important and interesting uses. In recent years, it has been used to make lightweight, efficient batteries. Compounds of lithium have also been used to treat a mental disorder known as bipolar disorder.
Apart from tin and lithium, the mine has other mineable minerals which include tantalite, beryl, copper and beryllium.
Kamativi Tin Mine was shut down in 1994 on the back of unviable commodity prices. The price depression emanated from the devastating tin price crash in 1985 when the tin price fell overnight from about $18 000 per tonne to less than $3 000. At the moment the international prices of tin are hovering between $15 000 and $22 000 per tonne. The closure of the mine resulted in the loss of many jobs and opportunities for surrounding communities.
A total of 172 students graduated in the fields of geology, mining, mining survey, minerals processing and extractive metallurgy and metallurgical.
The graduation was held under the theme: "Unleashing competent practitioners to facilitate innovation, research and development for mineral resource development beneficiation".
@DNsingo