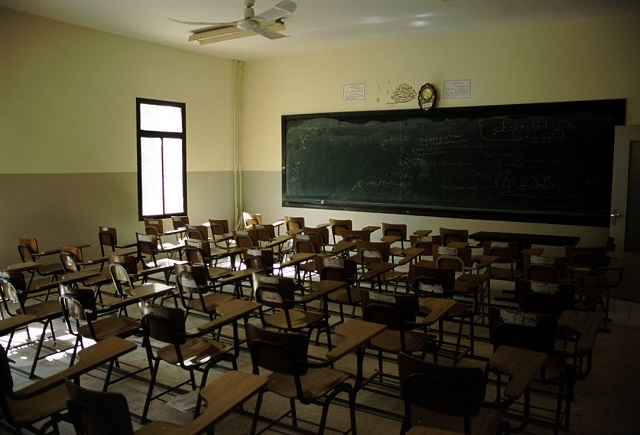 The Sunday News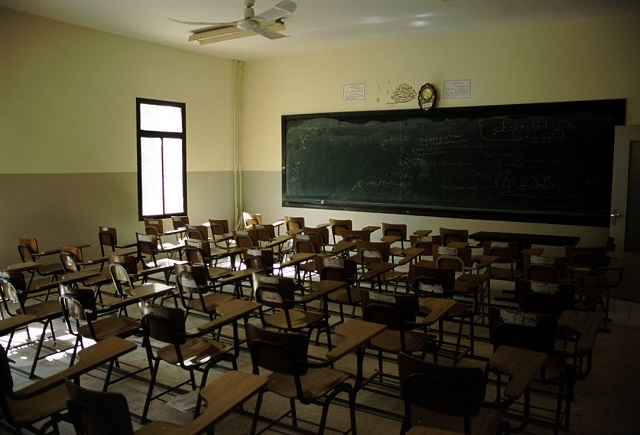 Precious Maphosa, Sunday News Reporter
GOVERNMENT has opened online applications for 2019 Form One boarding school places with limited places on offer.
It has announced that parents and guardians can start applying online for their children intending to go to boarding school next year.
In an interview, the Ministry of Primary and Secondary Education Deputy Minister Edgar Moyo said parents and guardians who wish to send their children to boarding schools were advised to start applying through the platform (www.emap.co.zw <http://www.emap.co.zw>) with effect from Monday November 5, 2018 to December 21, 2018.
"Successful applicants would get short message service (sms) by the respective head and details about individual school enrolment patterns, school and levies area available on the platform.
"The advantages of using the platform among others include, time efficiency, corruption minimisation, zero registration cost and convenience of applying online safety and securely without leaving the comfort of your home," said Deputy Minister Moyo.
According to the ministry of Primary and Secondary Education there are 262 boarding schools with a total capacity of 24 320. Applicants can only apply at five schools and once offered a place in one of the schools they will not be considered at the other schools.
Heads of schools are advised to resuscitate admission committees for the purpose of enrolling the learners as soon as Grade Seven results are out.
The Ministry of Primary and Secondary Education successfully launched (EMAP) Electronic Ministry's Application Platform for Form 1 boarding places enrolment in 2016.
Parents can visit the district and provincial offices for assistance.
@PreciousMaphos7