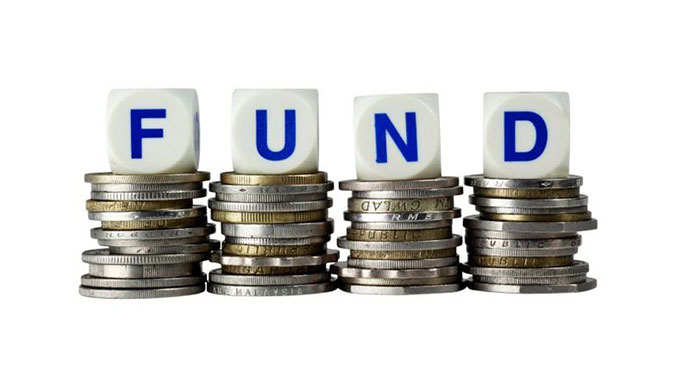 The Sunday News
Leonard Ncube, Victoria Falls Reporter
YOUTHS in Matabeleland North have appealed to the Government to relax some of the requirements for the $17 million Youth Relief Fund as it emerged a mere six applications were successful out of the 185 in the province.
Many reportedly failed to apply because they do not have registered businesses while some have no active bank accounts.
Speaking during a donation of hand sanitisers by the Zanu-PF Youth League to Victoria Falls Hospital and Mosi-oa-Tunya High School quarantine centre last week, the Youth League provincial chairman, Cde Tamuka Nyoni, bemoaned strict requirements.
He said Matabeleland North is largely rural hence most youths run informal unregistered businesses. To benefit, the youths should show how their operations have been hampered by Covid-19, produce a bank statement and proof of operating dating back to six months to a year prior to the pandemic.
"We have the $17 million Covid-19 relief fund extended by Government to the youths affected by Covid-19 so that they boost their businesses. Our challenge is that the requirements are disadvantaging the youth from rural areas who neither have bank statements nor registered businesses. We are a rural province and our youths are mostly in informal businesses. Some are even not familiar with such processes like doing an affidavit which is part of the requirements. As such we only had 185 applications from all the seven districts and only six met the criteria," said Cde Nyoni.
More than 4 000 applications have been received countrywide last week. Cde Nyoni said the Youth League had formally appealed to the Ministry of Youth, Sport, Arts and Recreation to relax some of the requirements. Cde Nyoni said they had embarked on educational campaigns around the province encouraging the youths to register their informal businesses and coaching them on how to write bankable proposals. He implored the Government to decentralise distribution of the fund to provinces who should come up with localised selection criteria to allow more youths to benefit.
"Districts are busy assisting youths to come up with the required documents and we are expecting more applications. We really appreciate Government's effort in availing the relief fund through the Ministry of Youth but unfortunately for now the requirements favour those already in formal businesses," added Cde Nyoni.
The Government launched the $17 million fund recently with the aim of assisting youth entrepreneurs and associations affected by the Covid-19 pandemic. Beneficiaries are set to receive between $3 000 and $5 000 each.
Meanwhile, the provincial Youth League donated a total of 400 litres of hand sanitizers to the province. Cde Nyoni said 100 litres was donated to the provincial taskforce while the rest is being distributed to hospitals and quarantine centres in all the seven districts.
@ncubeleon