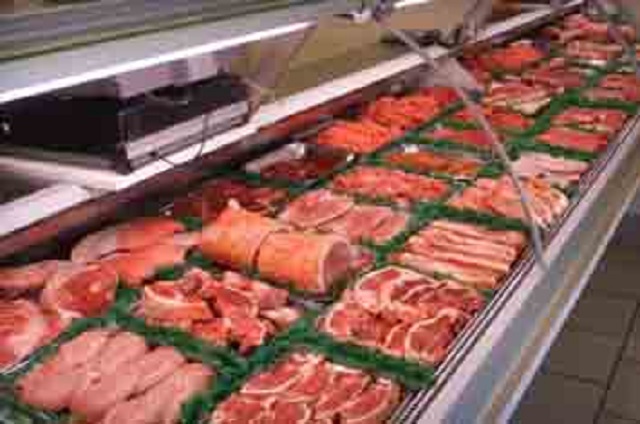 The Sunday News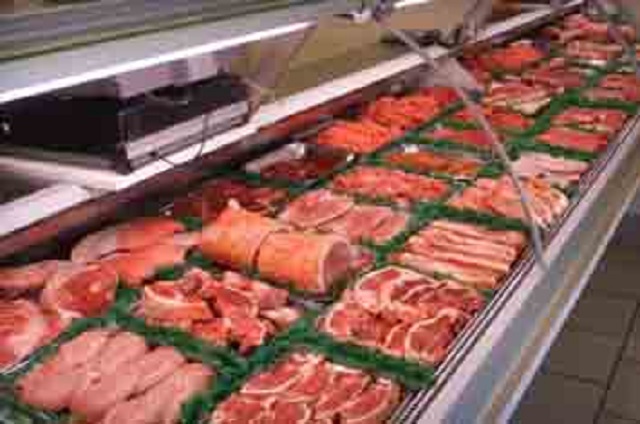 Judith Phiri, Sunday News Reporter
THE prices of meat and most beef products have continued to increase despite Government's efforts to normalise the price hike situation.
While prices of most basic commodities have started going down, a snap survey conducted in Bulawayo revealed that there has been a 100 percent increase on meat products over the past weeks.
In an interview, Confederation of Zimbabwe Retailers (CZR) president Mr Denford Mutashu said meat and beef products prices had been hiked due to high pricing by abattoirs and cattle farmers citing challenges with the prevailing economic situation.
"Abattoirs have been increasing charges citing increase in operational costs. We don't have too much control over the operations. It also depends with where they source the herd for slaughter and the price at which they are currently sourcing, but quite a number of farmers have also increased the price of cattle citing economic challenges, so that on its own is an increase on input price," said Mr Mutashu.
He highlighted that packaging has also contributed to the price increase of the commodity.
"When we were looking at our analysis from the farmer to the retailer one issue that has also been cited is the issue of packaging which has increased quite exponentially so it is also a lead determinant on the price of beef in the shop as for the previous two or so weeks there was only super beef which was going as high as an average of $17 per kilogramme and a two-kilogramme packet of chicken going for $18," he said.
Mr Mutashu said importing of alternatives would supplement the commodity.
"As the weeks go by we are anticipating to actually see improvement because the opening of the borders for imports means that a lot of people will have an opportunity to bring in various other products from across the borders as alternatives to main relishes, beef and chicken," said Mr Mutashu.
Consumers who spoke to the Sunday News expressed outrage over the price of meat. To worsen the situation, some butcheries have also started demanding payments in foreign currency while some are charging high for purchases in plastic money.
The price of commercial meat grade which previously ranged between $4 and $8 has been increased to around $12 and $18.
A butchery situated along 11th Avenue and Herbert Chitepo is charging $17 per kilogramme for T-bone meat while one has to fork out $18 per kilogramme for rump on bone.
Most of the city supermarkets were selling their economic beef at an average of $14 per kilogrammes, with offals going for more than $5 per kilogramme.
Most of the meat retailers said the price hikes were due to the ongoing price madness hikes that shops have adopted although some of them are not justified. Recently, Livestock Farmers Union Chairperson, Mr Sifiso Sibanda, who is also National Ambassador of Livestock Farmers castigated owners of abattoirs for paying livestock farmers lower prices which are not competitive.
He said the revival of the Cold Storage Commission (CSC) which is the only abattoir certified by the Europe Union will enhance livestock production within the country.
Meanwhile, CSC has shortlisted a new potential investor to assist in resuscitating the troubled firm and is awaiting Government approval to implement the deal.
Over the past weeks, prices of basic commodities had increased but a self-correction process began, leading to most commodities reverting back to their normal prices.
@judiephiri9