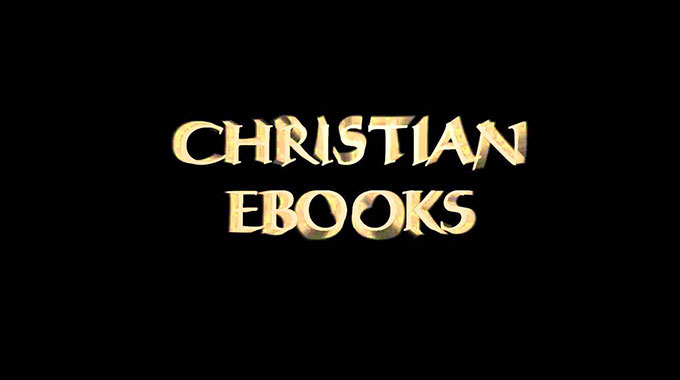 The Sunday News
Rumbidzai Mhlanga, Sunday Life Reporter
FROM writing Scripture Union sermons at Sobukhazi High school, Michael Lemuel Mupemhi turned himself to a Christian motivational novel author.
Mupemhi said he developed the love for writing while doing A-level and he never stopped writing till he launched his first motivational novel.
"I used to preach at school's scripture union sessions and realising that not everyone attended the sessions I would write a text and pin it on the notice bought so that everyone would get the message, that is when the love for writing developed. I launched my first book in South Africa titled Why Faith in 2019 on 7 July and I am working on another one titled Upper room. The reason why I target the youth mostly is because I love the youth and have worked for Scripture Union Zimbabwe for many years and I am a motivational speaker, public speaker and life coach despite being the minister of the word," Mupemhi said.
The author said he chose spreading motivational and inspirational messages through novels because youths find it easier to read a text than attend the whole sermon, which is something he realised while still at Sobukazi High School.
"The genre of my books is Christian inspirational books. I chose this genre because I grew up in the ministry and I know and understand the Christian, these motivational books are bible based books yet they teach you more about God and motivate you to stay in the righteous way so I write my books to promulgate the word of God and through novels I know I can reach out to many people," he said.
Mupemhi said he aspires to become one of the best and well known author who will make a great impact in the lives of many.
"I plan to have published at least five books in five years, so far I have about four books lined up. If God permits I plan on going to UK and American to integrate with other great authors so I can learn from them. My long term plan is having all my writing published in different continents so I can motivate and touch the lives of many people," said Mupemhi.
@ruekushie