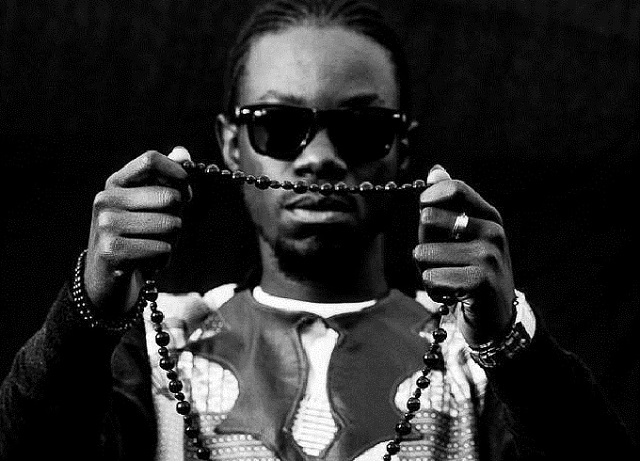 The Sunday News
Nigel Siziba, Sunday Life Reporter
MULTI-TALENTED and award-winning artiste Mzobanzi Mlauzi, better known by his stage name Mzoe7 is working on a new track with X-mile, a Zimbabwean artiste based in South Africa.
Bubbling with confidence Mzoe7 who recently finished the shooting of a film that he landed a leading character in, said X-mile is a soulful artiste.
"I am happy to have worked with X-mile in this track because we are artistes of different genres so we had to fuse afro-pop with a bit of Highlife music and it was a challenge that I have always wanted to face to try and test my potential in soul music," he said.
The track is titled Baby# Do you wannabe my love.
"The song simply explains that love does not have tribal or racial lines," Mzoe7 said.
He also said this collaboration was meant to encourage features with other fellow Zimbabweans.
"As Zim artistes we don't have a lot of collaborations, we are still failing to work together so this track is to encourage other fellow artistes not to shun each other," he said.
He also revealed that they are going to put an icing on the cake by doing a video of this song.