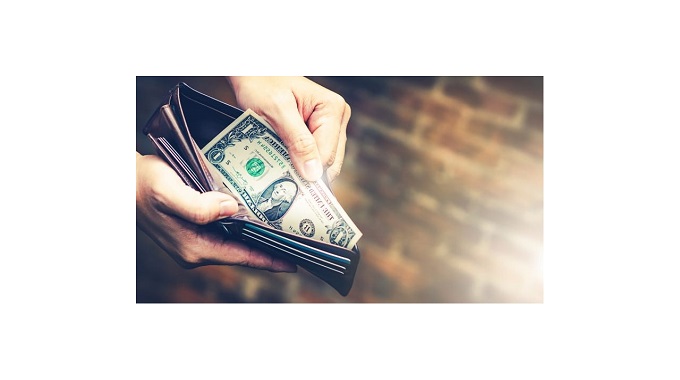 The Sunday News
Valencia Ndhlovu, Sunday News Reporter
THE National Employment Council for the Agricultural industry has set minimum wages for workers effective 1 January 2023.
The general agriculture sector's USD denominated wage has remained constant as per agreed wages effective September 2022. In a statement on Tuesday, the National Employment Council Agricultural industry in Zimbabwe Chief Executive Officer Mr David Madyausiku said:
"In the newly agreed wages, the lowest general agriculture sector grade A1 will continue to pocket ZW$79887 at interbank rates equivalent to USD 107 which is the agreed wage. The highest will pocket ZW$158282 equivalent to USD212," said Mr Madyausiku.
While the adjustments remain the same on the USD rate, they changed on ZW$ through an agreement by the social parties. Council emphasized on employers to stick to the stipulated adjustments.
Grades between A2 and C1 will see their increased minimum wages between ZW$ 85114 and USD$ 146336. No employee in the general Agriculture sector shall receive a basic wage which is lower than the minimum wage prescribes.