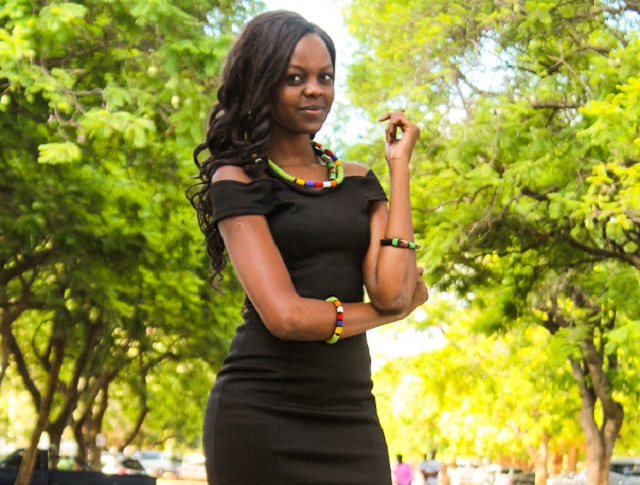 The Sunday News
Kudzai Mpangi, Sunday Life Reporter
ONE of the most successful Bulawayo arts organisations which this year celebrated 15 years of existence, Nhimbe Trust recently launched a programme that will help develop skills and experience of potential leaders in society.
Titled "U40 Cultural Leadership", the programme is set to run for three years in a bid to promote excellence in leadership in the local creative and cultural sector. Although focused on Zimbabwean professionals, the programme is open to everyone across Africa provided they are able to secure sponsorship for the participation.
The programme has created another initiative in response to the difficulties many cultural organisations in Zimbabwe face in recruiting and retaining visionary and innovative local university graduates, with capacity to meet the industry's future needs.
Fellows who want to be part of the programme must be between 20-40 years and applications will be issued annually. Successful applicants are drawn primarily from local university graduates or cultural sector.
This year the programme selected talented actress, Charmaine Mudau aged 24, who recently attained a Bachelor of Arts Honors degree in Language and Communication Studies with Lupane State University.
Mudau was chosen for her exceptional arts administration skills and events coordination skills which she gained during her industrial attachment period at the National Arts Council. The elegant actress is not new to Nhimbe as she has been strongly involved with the organisation in the past, with the Schools Playwright Actors Academy now Children in Theatre and Television (CiTT) from which she later graduated to the Centre for Talent Development (CTD).
She also took part on the "Unified Women Project" which saw rich cultural exchange between Nhimbe Trust and Young Vic UK, held in Bulawayo 2017.
Her passion for arts made her a prime candidate to become the inaugural Fellow for the Nhimbe U40 Cultural Leadership Programme.
"My acting and passion for the arts contributed much on me being part of this programme because I now have a basic understanding of the creative and cultural industries. On the other hand the knowledge that I acquired at university also contributed to me being chosen for this amazing programme," Mudau said.
Mudau said being appointed the Nhimbe U40 Cultural Leadership Programme fellow was a special moment of her career.
"This is a great learning opportunity for me and I feel honoured to become the first Fellow of the programme. I hope to gain new knowledge and skills in cultural leadership, from both local and international perspectives, through a broad range of networks and partners of Nhimbe in the field of culture and development," Mudau said.
She added that her deep rooted cultural background has contributed more to her involvement in cultural programmes and acting as culture is her way of life. [email protected]