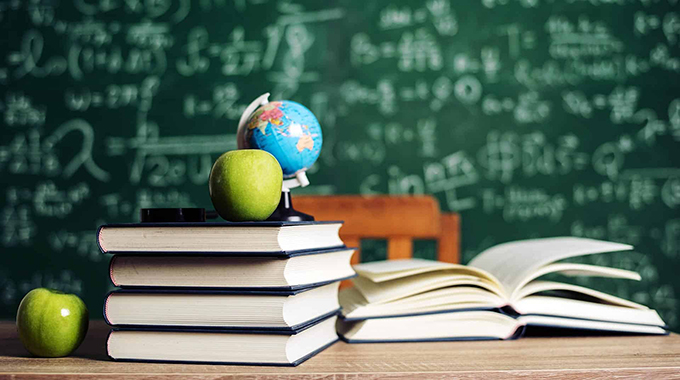 The Sunday News
Rumbidzai Mhlanga, Sunday News Reporter
Education is the most powerful weapon which one can use to change the world, but that is not a saying Marcus Masumbuko (20) can go around rephrasing as the education he attained is seemingly not bearing any fruits for him.
After he completed his Ordinary Level at St Ignatius Secondary School in Chishawasha with 11As and a B, he proceeded to Advanced Level where he scooped 13 points at Marist Nyanga and is also a holder of an Electronic Data Processing Certificate which he attained while still doing A-level.
 For a person who passed with such flying colours, the streets of Bulawayo around Tredgold Building should not be home. But Masumbuko's story does not start and end there, it is one that is filled with betrayal from close family members.
"It was when I started my first year at the National University of Science and Technology (Nust) when I fell sick and went for tests. I then told my father and he said I should kill myself if I was bothered," he claimed.
He claimed his father then started being aloof and not assisting him in any way until he dropped out of university.
"From then my father stopped paying my fees and he told me he didn't want anything to do with me. Since he had been telling me to kill myself I feared that he would end up killing me himself so I ran away from home."
When this publication contacted his father, he declined to comment. However, a close relative told this publication that the family did not blame Masumbuko for running away from home.
"I don't blame my sister's child for failing to stand his father's behaviour. When Marcus discovered his medical condition, he was moody and depressed. He was a child who needed comfort and support from his father since his mother passed on a long time ago.
"I cannot help him with his school fees but we can always be there for him. We did not even know that he had become a street kid in Bulawayo, but as soon as one of our relatives who saw him told us where he was, I came and took him to Ngomahuru Hospital where he was rehabilitated as he was taking drugs. I heard him say he talked to a Member of Parliament in Masvingo, I hope he will help him continue with his education at University because with the way he passed he cannot be where he is now," she ended.
Masumbuko is now with his grandmother in Masvingo after spending a number of years sleeping on the pavement of a fast food outlet near Tredgold building.
"I would sleep on the pavement and survive on eating left overs. At times security guards would chase our group away but we would always come back as it was a good place for us with shelter and food as well as security since there are people all the time in that area," he added. — @ruekushie