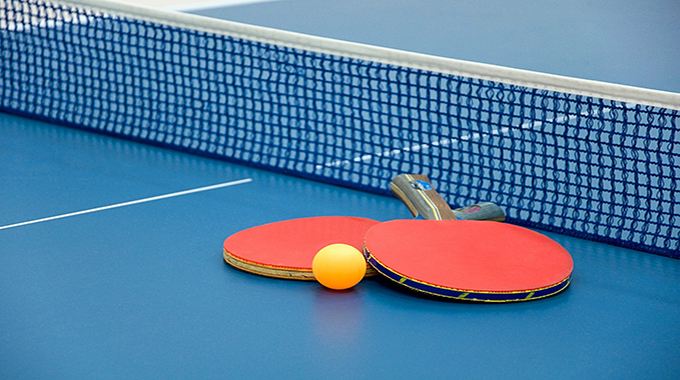 The Sunday News
Mandla Moyo, Sports Reporter
THE Zimbabwe Table Tennis Association held it's Annual General Meeting at Chapman Golf Club in Harare last Saturday to elect a new leadership following the expiry of the previous executive's term of office.
The elections were presided over by the Sports and Recreation Commission.
At the AGM Noah Ferenando was elected president taking over from John Muringani.
Luba Ndlovu was voted to the position of vice-president while Ntokozo Moyo came in as the treasurer taking over from Ebrahim Moosa.
The position of the secretary-general went to Tinashe Duri who took over from Celso Rebeiro. 
In terms of the Bulawayo Table Tennis Association constitution Luba Ndlovu ceases to be its chairperson. 
Bibiana Ncube who was the vice-chairperson is now the chairperson while Silungile Mholi was elevated to the position of vice-chairperson.  
During the AGM five provinces were present namely Bulawayo, Harare, Manicaland, Mashonaland East as well as Mashonaland Central.
As it stands Bulawayo Province now has two women in the board which is a milestone in terms of gender advancement.