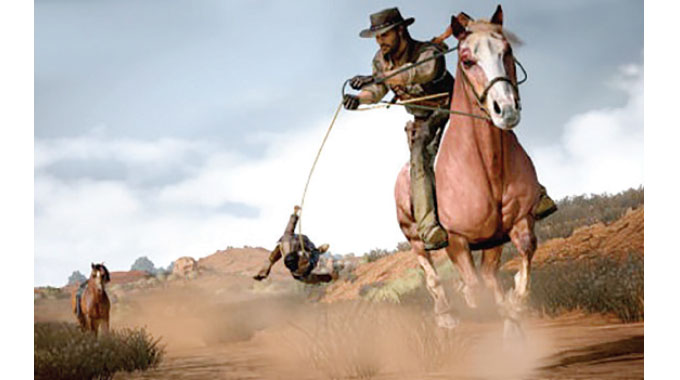 The Sunday News
Mzala Tom
Maphungo Mabhena was one of King Lobengula's most trusted izinduna/chiefs. He was in control of the king's assets and cattle used for rituals and traditional ceremonies like umthontiso, a ritual that foreshadowed the annual inxwala ceremony.
Chief Mabhena was the leader of the Umnquma village/regiment located in present day Hope Fountain. His father Mfundani was the first chief to be appointed by Lobengula when he ascended to the throne after the Ndebele civil war of 1872.
The Mabhena and other clans were assimilated into the migrating Ndebele state at Tubatse/Ndubazi (South Africa) in the 1830s. They were part of the Manala people who settled close to Tubatse/Steelport River (near modern day Tshwane/Pretoria) under Chief Sibindi who was later defeated by Mzilikazi.
The Mabhena chieftaincy under Mfundani who was succeeded by Chief Maphungo was part of isiphika, a circle of villages that secured the royal capital from foreign attacks and intrusion. Isiphika also protected the royal herd of cattle.
When the Ndebele state collapsed in 1893, Chief Maphungo became a wanted man by the British South Africa Company. Cecil Rhodes wanted the ritual cattle and to know the intricacies of the ceremonies associated with the cattle.
When summoned, Chief Maphungo refused to meet the Native Commissioner Gordon to hand over the cattle and explain the rituals surrounding them. 
He fled at midnight heading north until he reached Nkayi. With the help of amabutho and loyal traditionalists, he tried to hide the cattle.
Chief Maphungo was however, sold out by the native agents and spies who reported him to the Native Commissioner at Inyathi Mr Gordon, who the Ndebele called Mehlwenduku. 
Gordon and crew pursued Chief Maphungo until they ambushed him in Nkayi. But Chief Maphungo was defiant till death.
His hands and feet were tied with ropes. A long rope connected to his hands was tied to a horse. Gordon rode the horse, dragging Chief Maphungo along. 
His body was dismembered and his brains were splattered all over. The ritual cattle were found, rounded up and taken to Cape Town. — Source.@RealMzalaTom