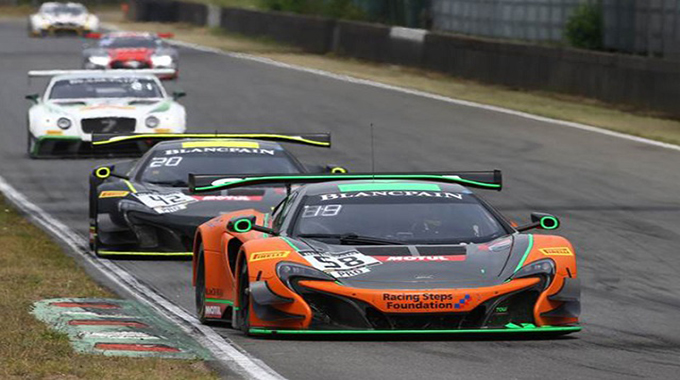 The Sunday News
Ngqwele Dube, Sports Correspondent
THE Bulawayo Motosport Park track is set to get a revamp.
While the 2019 motor racing calendar in the city had been expected to commence this weekend, it might be delayed if work on the track is not complete yet. Bulawayo Motoring Club treasurer, Frances Norman said they would be using a grant they received from the International Automobile Federation (FIA) to make improvements on the tracks. FIA is the world governing body of motor sport and promotes safe, sustainable and accessible mobility for all road users across the world. 
"We are doing resurfacing on the front section of the track with grants received from FIA. I do not have the exact figure on how much we will be spending on the repairs but it is not the whole track. We will be doing continual improvements to ensure that we have a great track for the racers," she said.
The first race, drags, had been scheduled for Monday but the repairs could delay the start of the season.
Eight races have been lined up for this year's calendar with four drag races, three national circuit events and the ultimate 3-Hour Endurance Race.
Drags had been scheduled for today, with the second one being held on 25 May, the third coming up 4 August with the last one set for 13 October.
The first race of the national circuit will be held on 6 April followed by another one on 29 June and the last one is scheduled for 7 September with the ultimate endurance race billed for 7 December.
The national racing calendar kicks off this morning with a race at Donny Brook racecourse in Harare.