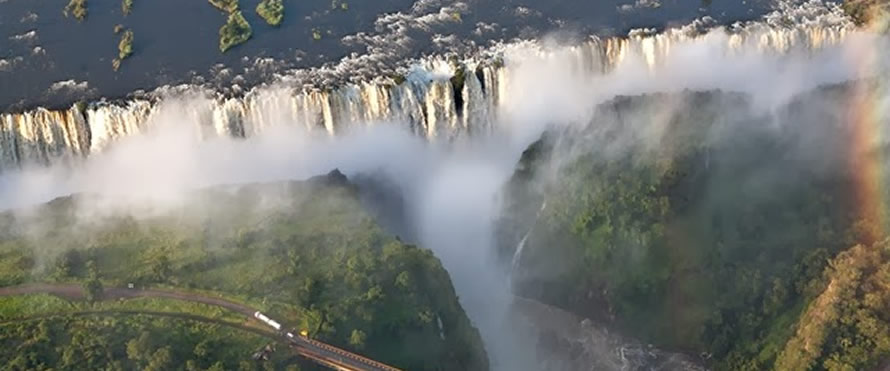 The Sunday News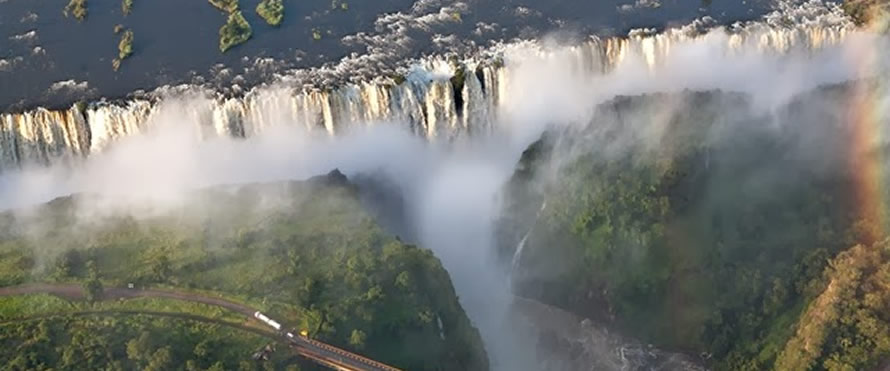 Leonard Ncube in Victoria Falls
A group of investors from the United Arab Emirates (UAE) and Nigeria is in the country to explore investment opportunities in the tourism, health and sporting sectors.
Zimbabwe Tourism Authority (ZTA) chief executive Mr Karikoga Kaseke led the team to Victoria Falls last week where they held closed door meetings to discuss the proposed projects.
Dr Kaseke said the UAE team had a Nigerian investor who was interested in financing the capital projects running into millions of dollars.
"We met the investors when we went to Dubai early this month and they expressed interest to invest in Zimbabwe. They want to invest in a resort and build a hospital where people from all over the world can visit for purposes of recuperation," he said.
"They want to put up a very big hospital, a hotel, a shopping mall and also a motor race course and they chose Victoria Falls."
Mr Kaseke said the project would be a huge investment, but could not be drawn into giving details saying the investor was not interested in the amount of investment being publicised.
"The investor is Nigerian and he came with a technical team from Dubai who we have been talking to. They are happy with what they saw here and now the ball is in our court to make sure the investment comes to fruition," he said.
Mr Kaseke said the development shows that Zimbabwe continues to attract interest from foreign investors under the new political administration.
"This simply shows that President Mnangagwa really means it when he says Zimbabwe is open for business. All doubting Thomases should now be realising that the economic train is moving and they will remain behind," he added. Tourism and Hospitality Industry Minister Prisca Mupfumira recently said an investor had shown interest in bringing Grand Prix into Zimbabwe.
The Government, a few years ago, announced its plans to transform Victoria Falls into its conference capital with state-of-the-art facilities. Investors have shown interest in constructing a theme park, which will house five-star hotels, conference facilities, banks and other facilities.
A local investor is also already building a $13 million shopping mall, which will accommodate shops, offices, parking area among other facilities.