The Sunday News
Wilbrought Ndlovu, Sunday News Reporter
A 22-YEAR-OLD man from Emakhandeni is in trouble with the law after he was found in possession of pangolin scales without a licence or permit.
A pangolin is a special protected animal and its products are a special protected animal trophy which require a permit for one to have.
Attack Simwani (22) appeared at the Bulawayo regional court before magistrate Mr Joseph Mabeza, facing charges of possessing the pangolin scales without a licence or permit.
The State case as presented by prosecutor Mr Milton Moyo was that on 13 April 2023 around 1830 hours, information was received from a reliable contact that the accused person was in possession of a pangolin skin and cycling towards Bulawayo along Matobo Road.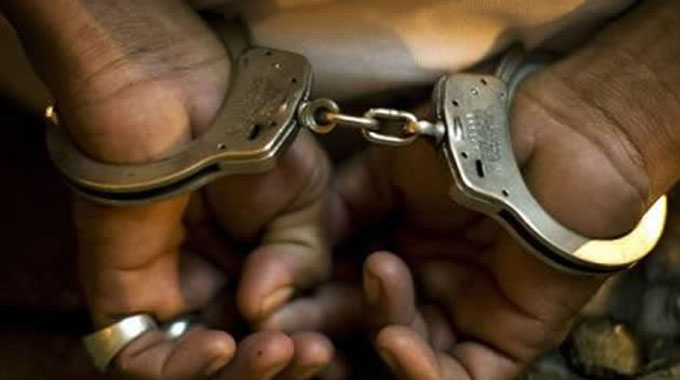 On the same date around 1900 hours, detectives from the CID MFFU Bulawayo spotted the accused person at Four Winds riding on a motorbike carrying a black and brown satchel.
The detectives stopped the accused person, presented themselves and asked to search him. This led to the discovery of 14 pangolin scales wrapped in a white bandage and concealed in a navy-blue bomber jacket sleeve.
The accused was asked to present a licence or permit that grant him the permission to be in possession of the pangolin scales and he failed to do so leading to his arrest. 
The pangolin scales were then taken to the ZimParks Ecologist in the presence of the accused where they were checked and it was confirmed that they were indeed pangolin scales.
When the court asked him where he got the scales, the accused said he picked them on his way to Bulawayo. 
Simwani was remanded in custody to 22 May 2023 for further trial. The scales have an estimated street value of US$5 000.