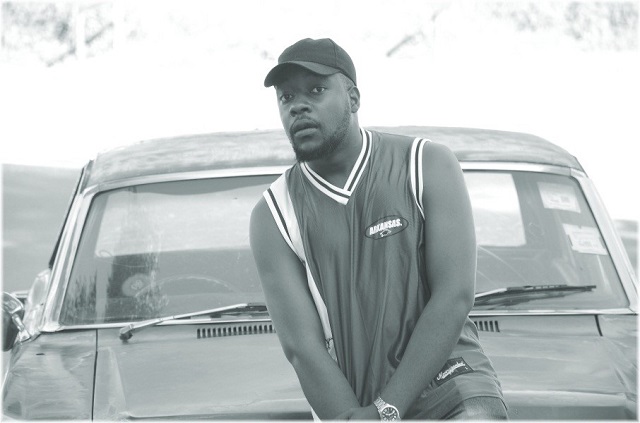 The Sunday News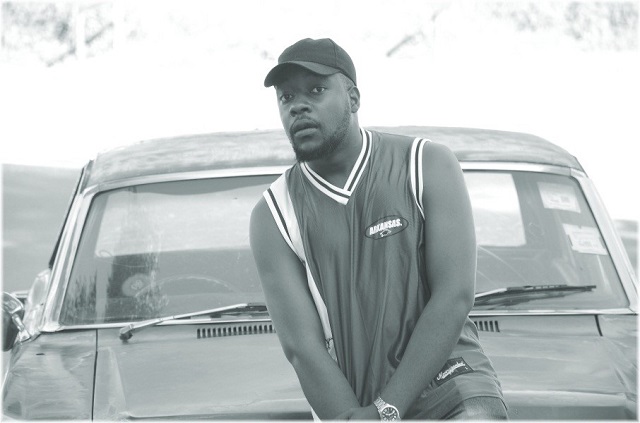 Sunday Life Reporter
FAST-RISING RnB, pop singer and songwriter Tyrrex has released a hit track titled Sorry which is due to be part of the album that he is going to be releasing later this year.
Born in July 1995 and also known by his stage name "Tyrrex", Tanatsiwa Musiiwa, a fourth-year student studying Accounting at Lupane State University said the song tells the story of a young man who suddenly thinks about his ex-girlfriend and believes there is a chance of getting her back.
The soft-spoken muso added that men should put their pride away and fight for their loved ones.
"Sorry is an RnB jam that tells a story of a young man who suddenly thinks about his former life with the woman he realises he still loves. The young man believes he deserves a second chance to be with the girl even though he messed up the relationship," said Tyrrex.
The young musician's entry onto the scene dates back to 2008 when he joined an acappella group called Elshaddai from Solusi (an Adventist community located 50km from the Bulawayo city). In 2012 he was part of another Acapella group "Aura".
In 2016 the musician started recording RnB mix tapes, among those was a song titled Better Place dedicated to his brother. Better Place got more than 700 plays online within its first fortnight of being uploaded.
He acknowledged the arrival of local radio station Skyz Metro FM which has provided airplay to upcoming artistes and give them a platform to showcase their work.
Tyrrex encouraged upcoming artistes to work hard and always pursue their studies because education plays a very crucial role when it comes to music management.
The artiste continues to perform well and works hard with other big names in the Bulawayo city such as P2daoh, Thexy, Crucifix, Vinnie the King, Simba KOD, Joe Maseko and others. Analysing his past and present his trend shows that ''Tyrrex'' is a legend in the making.