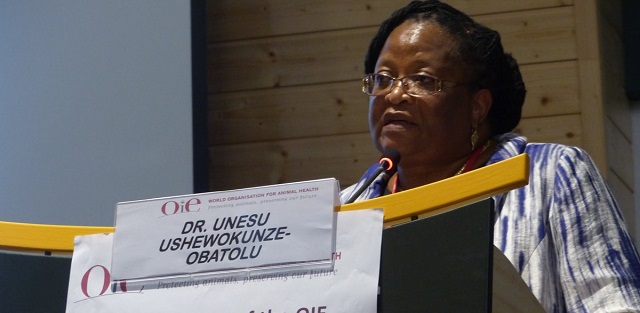 The Sunday News
Judith Phiri, Farming Reporter
THE Department of Livestock and Veterinary Services has been renamed Department of Veterinary Services in a move aimed at ensuring it reverts to its core business of providing extension and advisory services on good animal health care.
In a notice dated 18 July 2018 to stakeholders, Veterinary Services principal director Dr Unesu Ushewokunze-Obatolu said the organisational changes was within the Ministry of Lands, Agriculture and Rural Resettlement's interest of improving animal health and production in the country.
"Whereas veterinary services has been part of a large structure including animal husbandry and production the name of the department hitherto Livestock and Veterinary Services, changes to Department of Veterinary Services under the overall leadership of the Principal Director responsible directly to the Permanent Secretary, Ministry of Lands, Agriculture and Rural Resettlement," read part of the notice.
The notice read that the renamed department's functions would be to conduct on-going surveillance for animal diseases and pests with an impact on animal welfare, the economy, public health and livelihood support.
It will also control and prevent notifiable animal and zoonotic diseases and pests, consumer protection from food safety risks arising from animal-derived foods as well as offer provision of quality and sanitary safety assurances for traded animal products and farmer advisory, training and extension.