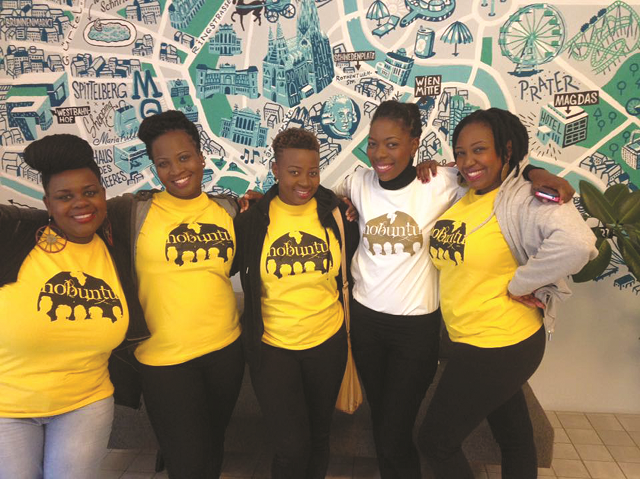 The Sunday News
Bruce Ndlovu
BULAWAYO is expected to be a hive of activity this week as the Intwasa Arts Festival koBulawayo, roars into life on Tuesday.
Despite the challenges that accompanied preparations for the city's premier arts extravaganza this year, arts lovers will expect nothing but excellence for an event that has had its fair share of memorable moments over the years.
When festivities kick off on Tuesday, arts lovers from around Zimbabwe will no doubt expect an arts buffet from a city that has so often boasted to be the cultural nerve centre of Zimbabwe.
Below are our top picks for events to watch at this year's Intwasa Arts Festival koBulawayo.
Bloom Bloom (Bulawayo Theatre, 25 September)
The production by Umkhathi Theatre Works will officially kick off proceedings. Although it has been advertised as an appetiser for this year's festival, arts lovers will expect a full feast when the acclaimed city group takes to the stage.
"When the foot of an African hits the ground, trees bloom," a teasing poster of the production simply says. On Tuesday, audiences will be able to see the beauty of an African spring bloom into life on the floors of Bulawayo Theatre.
Women, Words and Wine (National Art Gallery, 27 September)
Over the years, the event has seen memorable presentations, with some of the country's premier wordsmiths coming to test each other's pens. If the past two editions of the event are anything to go by, the wine will be sweet and the poetry even sweeter when the women come together for another evening of enchanting poetry.
Journey of Ubuntu (Bulawayo Theatre, 28 September)
All female imbube group Nobuntu will collide with their male counterparts, the legendary Black Umfolosi for what every imbube lover would describe as a match made in heaven.
It is very rare to find both groups at home at any particular time so local audiences will have a chance to watch the groups that have captivated audiences away from home
Comedy Night 1 (Divine Car Wash, 28 September)
In recognition of comedy's growing influence on the country's arts, Intwasa will this year host two separate comedy nights.
While Nceku, MaForty and T1nda are notable rib crackers, the line up of Clive Chigubhu, Prosper the Comic and Zwexy Mackena will leave many fans drooling.
Umcimbi Wabantu (City Hall Car Park, 29 September)
This promises to be a fitting finale, pitting some of the city's best talents against South African legends, the Soul Brothers. For the likes of Madlela and Jeys Marabini, it will be a chance to see how their new projects have been received by fans, while for the Soul Brothers it will be another opportunity to prove that they are not a spent force.