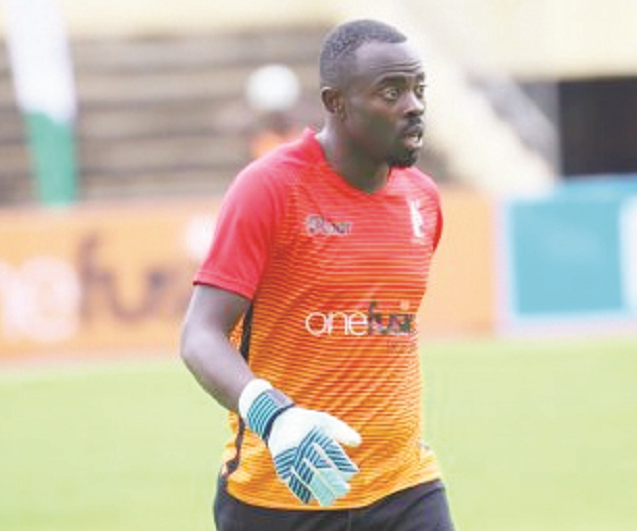 The Sunday News
Cosmas Zulu
Bulawayo City Vs Herentals         (B/Fields, 22/ 08/2018)
My advice to Bulawayo City coaches is that they must stop this behaviour of spending the entire 90 minutes of the game complaining to match officials. The truth of the matter is that they are employed to read and bring some tactical knowledge to players.
For instance Herentals play with nine inside players because the senior Benza spends most of the time on the field standing on one spot, just for flicks and taking free kicks and corners and Bulawayo City coaches decided to keep four defenders to look after him.
Honestly was it necessary? I also believe your players have no fighting spirit. They were letting Herentals pass the ball willingly with no pressure   exerted on them. It was like watching a training session.
At one stage I noticed one of your players dancing to music played by Herentals supporters.
The goal which decided the game was not a surprise; two defenders on senior Benza who cleverly flicked the ball  to his son who obliged with  both hands to slot home into an empty net, sending more misery to the Bulawayo City Council run team. Lastly to the technical staff "You can observe a lot just by watching."
Highlanders VS Chicken Inn (23/08/2018 )
Chicken Inn took 50 seconds to score a goal with some dazzling run from none other than Obriel Chirinda. This must be one of the quickest goals of the season at BF.  After this goal you could smell a massacre from Chicken Inn. Highlanders defenders had no answers to Chirinda's dribbling skills.
Then came a move which created windows in the Highlanders defence,  mixed with some rich dummy. Again it came from Chirinda who went round to collect a return pass only to be denied one-on-one by Ariel Sibanda in goals for Highlanders who blocked it for a corner kick, which  brought the second  goal with a super captain Moses Jackson trademark. Jackson scored his second goal in consecutive matches and his ninth goal  in two seasons.
There was another splitting pass treaded from Chicken Inn midfield finding Nesama on one vs one with Ariel Sibanda only to be denied by an upright post. Why did you not come to Babourfields to watch this derby and witness the wonder kid by the name of Chirinda? He received the ball from a throw in and took on defenders, leaving them chasing shadows. The boy went towards the  goal with a tonne of confidence which does not match his age, locking his ankle and passing with precision into the net for the third  goal in the  44th minute.
There is not much to write home about Highlanders only to say they took away an embarrassing score line with a  traditional fighting spirit in the second half and to find something for their fans to cherish on the derby talk. They eventually fell 3-2.
Chicken In FC vs ZPC Kariba (Luveve, 26/08/2018 )
Consistency requires you to be as ignorant as you were on your last game and everything should be made as simple as possible but not simpler. If Joe Antipas can pass this message to his players, it's still possible to challenge for the league championship.
He has one of the best  teams in the league. Chicken  Inn, for the first  20  minutes  displayed  some good moves only to be denied by good goalkeeping from ZPC Kariba  goal minder.
On two occasions trademark runs from Chirinda. ZPC Kariba players also showed a positive approach  to things with constructive moves every time they got into the last third of the pitch and it was not a surprise that they found the only important goal.
The goal came in the 29th minute from Tawanda, who scored with an exquisite small chip past the goalkeeper, with wild cheers from technical staff and substitutes who acknowledged a master piece.  From that moment they parked the bus where buses are authorised to park. I would like to say to Pamire and his boys, good teams win away from home which they did so well.
Lastly to Chicken Inn players, I say winning is an attitude based on learning from the past and living in the present and knowing what it means to be a team. T- Together; E- Every body; A- Accomplishes; M- More.
Joke: Two Highlanders supporters watching a soccer match at BF; says one supporter to the other; even if Nigel Mukumbe  cost  $10 000 he doesn't  know how to pass the ball to strikers. "Don't say silly things," says the other  supporter. "Do you expect him to pass the ball to Sianchiali who   only cost the club $500.
Let's keep reading until next week. Feedback [email protected]/0773842671