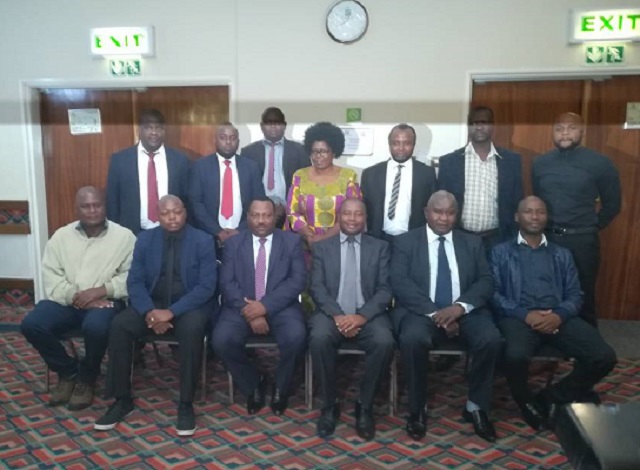 The Sunday News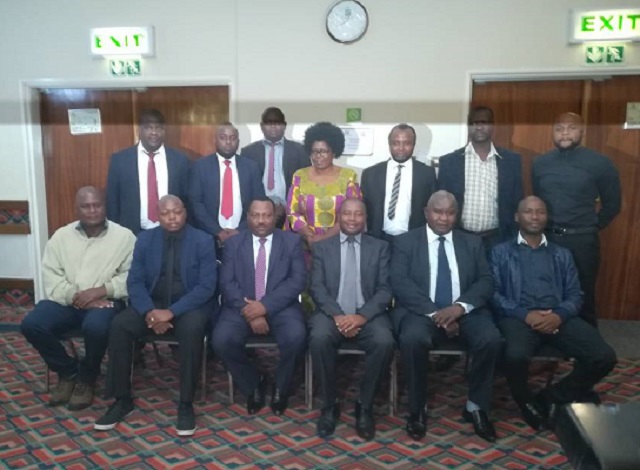 THE Zimbabwe Football Association Electoral Committee, chaired by Vusilizwe Vuma, met in Harare on Friday to craft the association's election roadmap for elections at all levels to be held this year.
The committee advises that a roadmap for all positions to be contested for will be finalised within the next two weeks. The committee will continue updating the football fraternity on any other developments as the drafting of the elections time-line continues.
Members of the electoral committee: Vusilizwe Vuma: Chairperson; Tinashe Tanyanyiwa: Vice-Chairperson; Joseph Mamutse : Secretary; Sarah Sumbureru; Shephered Chamunorwa; Liberty Mcijo; Chenaimoyo Gumiro; Reginald Chidawanyika; Charles Vhudzi; Jonathan Chivige (substitute member); Charity Manyeruke (substitute member) joined by Zifa Vice-President Omega Sibanda (third from left) and Zifa CEO Joseph Mamutse.