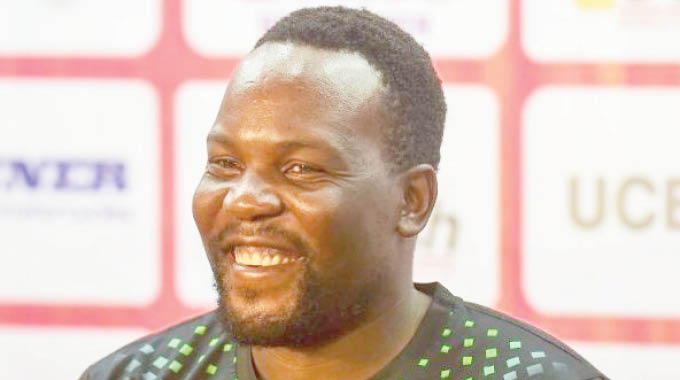 The Sunday News
Mehluli Sibanda, Senior Sports Reporter
ZIMBABWE Cricket and Afghanistan Cricket are still to agree on dates for the series between the two countries scheduled for next month in Oman.
The series consists of two Tests and three Twenty20 Internationals. Afghanistan have opted to have the series in Oman since the Oman Cricket Academy Ground 1 was confirmed for use as a Test venue by the International Cricket Council. The Afghanistan national cricket team does not play its home matches inside Afghanistan due to the ongoing security situation and the lack of international standard facilities in the war-torn Asian country.
Afghanistan are taking on Ireland in a three-match One Day International series this month at the Zayed Cricket Stadium in Abu Dhabi, United Arab Emirates. Hikmat Hassan, the ACB media manager said they had settled for Oman for the series against Zimbabwe since they only have one-month visas for UAE.
"Our proposal is Oman and exact dates are not yet confirmed. Hopefully we will get a reply from Zimbabwe side soon. We opted for Oman because we only have one-month UAE visas,'' Hassan said.
ZC director of cricket, Hamilton Masakadza said the dates originally suggested by the ACB were too close to the announcement of a sporting ban in Zimbabwe made by the Sports and Recreation Commission, with the biggest concern being getting the local players enough time to prepare to face Afghanistan. The sporting ban meant that national cricketers could not fine tune for the series against Afghanistan.
"They (ACB) had initially proposed dates that were close to the announcement of a sporting ban in Zimbabwe, we are trying to find common ground between what they had proposed and giving our boys enough time to prepare. No dates have been agreed between us and the Afghanistan Cricket Board. Players are working on individual fitness programmes given to them by the fitness trainer,'' Masakadza said.
ZC have since made an application for the SRC for the players to start training as well as to seek clearance for the travel to Oman.
Zimbabwe's other engagements later on in the year are hinging on the agreed dates for the series with Afghanistan. After Afghanistan, Zimbabwe are scheduled to play Ireland and Pakistan at home.
"Other tours also hinge on discussions on this tour. We are meant to play against Ireland and Pakistan at home. One of the tours will definitely be affected,'' Masakadza said.
If the contest between Afghanistan and Zimbabwe goes ahead, Oman will become just the fifth ICC Associate Member to host a Test match. – @Mdawini_29