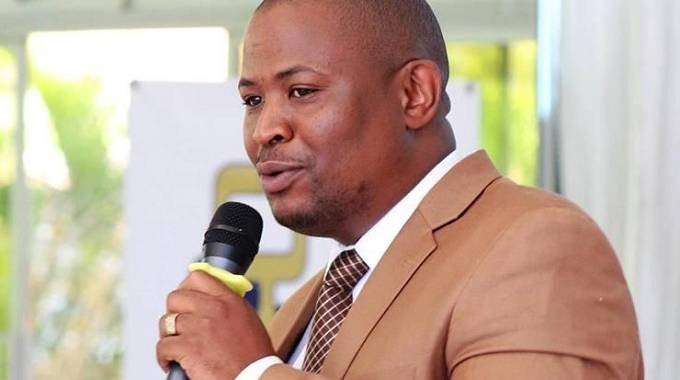 The Sunday News
Tichafara Bepe, Sunday News Reporter
TRADE promotion body ZimTrade has said they expect to increase Zimbabwe's horticulture exports this year by about 50 percent to reach US$116 million in value compared to last year's US$112,2 million horticulture export revenue.
The horticulture sector recorded a 116 percent increase in exports during 2018 compared to 2017 when US$51,9 million was grossed. ZimTrade is engaged in various projects to grow the horticultural sector as well as promoting local horticultural products across the world.
"ZimTrade has facilitated the participation of local horticultural companies at regional and international exhibitions that include the Fruit Logistica Expo in Berlin, Germany. The return on investment at the shows we facilitate for local companies has been positive. Our participation in Fruit Logistica Expo in Berlin generated US$9,3 million and deals currently under negotiation are US$2 million while 23 leads were identified and are being pursued," said ZimTrade chief executive Mr Allan Majuru.
Mr Majuru said the organisation facilitated engagement between South African buyers and macadamia growers in the Eastern Highlands which resulted in deals worth US$480 000 while a further 200 tonnes were under negotiation.
ZimTrade has also launched a Best Model Farm project which seeks to further develop production, quality and diversifies export products through the development of a robust out-grower scheme that involves small-scale farmers. 
"We have identified three model farms in Mashonaland East, Mashonaland West and Midlands which will be the core of this pilot project. These farms will be facilitated in growing production levels, developing new products and on-boarding of small- scale farmers," Mr Majuru said.
He said ZimTrade has also signed a memorandum of understanding with PUM, a Netherlands-based consultancy organisation, to engage in skills transfer programmes and consultancy.
"We have also undertaken a programmes approach where PUM is assisting the macadamia, flower and berry value chains. Our lined up programmes also include mushroom farming and value addition by small-scale farmers. The partnership has facilitated the horticultural sector to migrate from predominantly air freight to sea freight. This will improve the competitiveness of our players since ocean freight is 60 percent cheaper with less carbon footprint," said Mr Majuru.
Mr Majuru said his organisation has put together a Horticulture Capacity Development project which was approved by the EU funded Trade Comm II programme. 
The project is targeted at smallholder farmers in irrigation schemes producing niche products for export. The project is covering seven value chains which include macadamia, pineapple, avocado, sweet potatoes, paprika & chillies, flowers and bananas. 
ZimTrade was also assisting small-scale pineapple growers in Ndiyadzo, Chipinge, to gain access to the lucrative European organic market. 
"We are facilitating the organic certification process and an off-take agreement with a Dutch buyer is already in place. Though the devastating effects of Cyclone Idai that hit the area have slowed down progress, the project will go a long way in ensuring the livelihood of farmers is restored in the long term," said Mr Majuru.