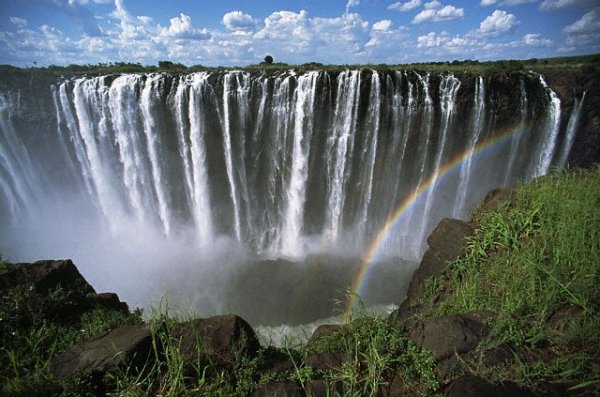 The Sunday News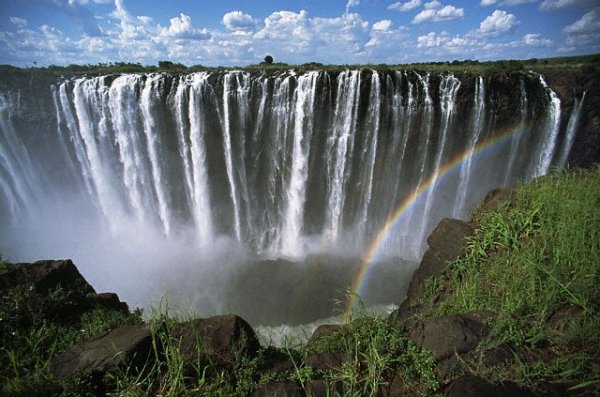 Roberta Katunga Senior Business Reporter
TWENTY-FOUR companies specialising in Meetings, Incentives, Conferences and Exhibition (Mice) tourism took part in this year's edition of the A'Sambeni expo held in Bulawayo last week compared to 18 the previous year as the Zimbabwe Tourism Authority continues to push for the promotion of Mice tourism in the country.
ZTA chief operating officer, Mr Givemore Chidzidzi said 14 buyers from within the region had interaction with Mice exhibitors before embarking on a post A'Sambeni tour of Hwange and Victoria Falls.
"The buyers engaged in two days of interaction with our exhibitors and we are confident that this networking will bear fruit as part of our concerted efforts to promote Mice tourism which we feel will boost productivity in the country and contribute to the fiscus," said Mr Chidzidzi.
As part of the expo, ZTA held an A'Sambeni Corporates — incentive travel workshop where the authority expressed its desire to grow the expo to be a stand-alone exhibition, as previously.
During the workshop, National Convention Bureau (NCB), which was formed by the ZTA to develop Zimbabwe as a Mice destination, executive director, Mrs Tessa Chikaponya said incentive travel programmes were a motivational tool to enhance productivity in which participants earn the reward based on a specific level of achievement set forth by management.
She said incentive travel can increase sales, profit as well as create product awareness and this was one of the ways to develop Mice tourism in the country.
"There is a lot that has to be done to promote Zimbabwe's incentive tourism products to local, regional and international corporates and we have to make people understand the benefits of incentive travel to a company and the whole economy at large," she said.
Mrs Chikaponya said incentive travel was a morale booster to employees and created loyalty within an organisation.
"Motivated employees do not have to be coerced into working and motivated employees double contribution to the growth of the economy," said Mrs Chikaponya.
She said before an organisation decides to offer its workers incentives, it was imperative to determine goals and set specific targets, determine how much to invest in the incentive programme as well as the recipients of the incentive.
"We believe Zimbabwe has fine incentive products that include the wildlife, the Eastern Highlands, the Victoria Falls, Great Zimbabwe, Matopos and various activities found at those places like game drives, canoeing, rafting and sight seeing," she said.
Speaking at the same workshop, Cansaf director Mr Robin Brown said Zimbabwe should tap into the South African market as it is the most lucrative and active regional market which also has a vibrant corporate economy with many players in many industries.
Mr Brown said to promote Mice tourism in the country, there was a need to overcome negative perceptions and build the image of the country.
"You will be surprised that people will ask you if there is food in Zimbabwe, whether it is a safe destination or if fuel is readily available. People out there do not know that Zimbabwe is one of the safest destinations hence a collective effort is needed to market the country and dispel all these negative perceptions," said Mr Brown.
The ZTA urged corporates to use registered and professional conference organisers.
Mice industry is one of the fastest growing segments within the tourism industry generating millions in revenues for cities and countries.