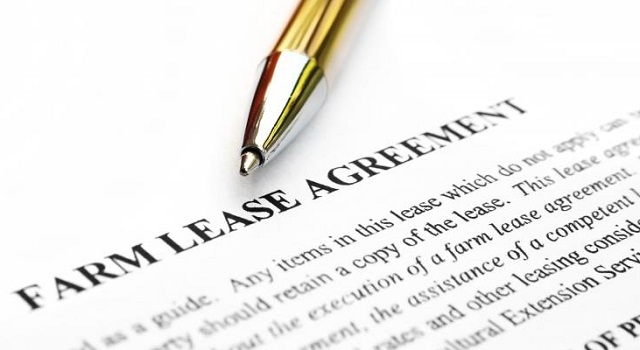 The Sunday News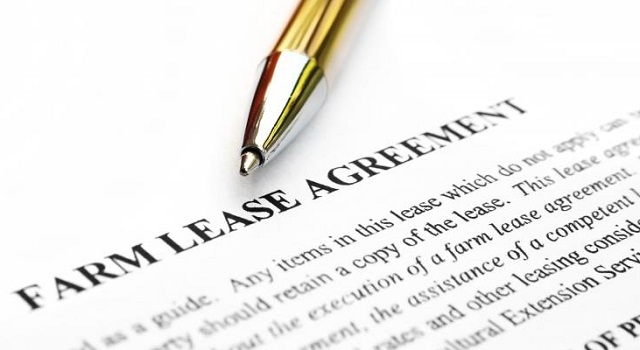 Charleen Ndlovu, Farming Reporter
THE Bulawayo City Council (BCC) is leasing out its two farms, Aisleby and Good Hope to interested business people after failing to run them profitably.
The two farms were declared underutilised as they were performing at less than 25 percent of what is expected.
BCC senior spokesperson Mr Nesisa Mpofu confirmed the on-going plans saying that the council was inviting interested people who can run the two farms profitably.
"The council through its Strategic Business Unit, City of Kings Business Ventures is looking for partners who will rehabilitate and develop the farms to their former glory. A sizeable investment is required to operationalise the farms and City of Kings is looking for a partner to inject the much needed capital. Farming activities have continued as before and we aim at improving the usage of the farms. Aisleby and Good Hope Farm are sewer disposal farms. As such any income realised will be directed to sewer related issues," she said.
Mrs Mpofu said council was in the process of selecting a credible partner from the applications that have been submitted so far.
"There are a number of people who have indicated interest in leasing the farms for farming purposes. Council is looking into the applications of those who have come forward. The selection of whoever we will lease will be in line with the vision that the council has for the land. The farming lease period will be negotiated to allow the identified partner to recoup its investment," she said.
Mrs Mpofu that the Bulawayo Municipal Commercial Undertaking (BMCU) handed the farms to City of Kings Business Ventures on 31 May and as such the council is the owner and will continue to provide policy guidance during the leasing period.
Mrs Mpofu said the leasing of the farms would not disturb those with mine claims on the farms.
"Miners entered into a lease arrangement with council to carry out mining activities within their allocated pieces of land on one of the farms. So far the mining activities have co-existed well with farming activities for more than a year and council is constantly monitoring the mining activities.
"Miners will continue to operate in terms of their lease agreement as well as the lease periods stipulated in their agreements. Any violations of the terms of the mining leases will be dealt with according to the agreement. The new farming partners will be informed of the existence of miners so that the two can mutually co-exist," she said.