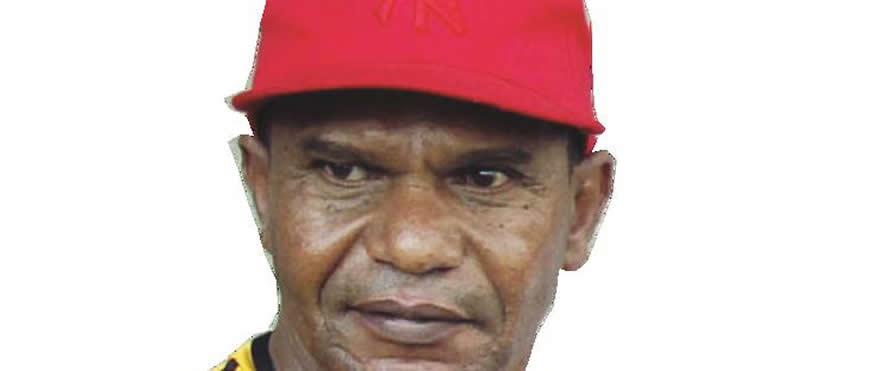 The Sunday News
Phineas Mukwazo, Sports Editor
CHICKEN Inn made the City of Bulawayo proud when they overcame a fighting Harare City 3-1 in a pulsating encounter at Luveve Stadium today to bring the Premier Soccer League title to Bulawayo for the first time since 2006.
The last time the country's most coveted trophy found a home in Bulawayo was when it was won by Highlanders nine years ago.
Since then it has been near misses for Bulawayo teams with the closest time that the trophy could have landed in the City of Kings being in 2007, 2012 and 2013 when on all occasions Highlanders' where runners up to Harare giants Dynamos.
With today's win, with a game to spare, Chicken Inn Coach Joey Antipas might have curved his own piece of history in the annals of the modern Premiership by becoming the first coach to win the it with two different teams after he won in it in 2010 with Motor Action.
Ironically Motor Action where runners-up when Highlanders last bagged the trophy in 2006.
And today the Bulawayo side needed goals from George Majika in 13th minute, Tafadzwa Kutinyu, and Mitchell Katsvairo 84th min to walk away with the bacon, while the wasteful Harare City got their face-saver through the impressive Talent Chawapiwa, who struck on the half hour mark.