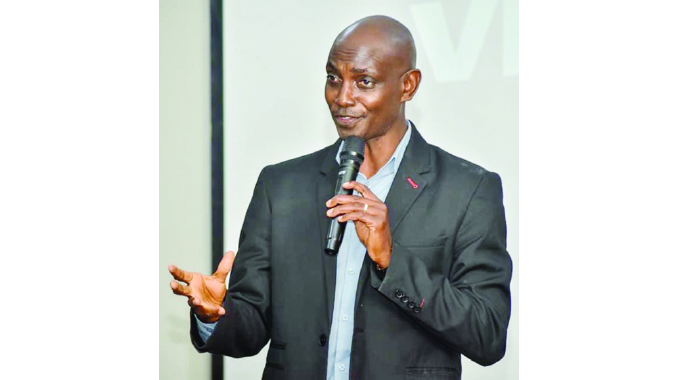 The Sunday News
Judith Phiri, Business Reporter
BUY Zimbabwe, a lobby body for the promotion of local products has applauded the initiatives put in place by the Government in the protection of the consumer from rampant price increases, saying they hoped the industrialisation gains made so far were not going to be reversed.
The body said it was going to engage the wholesalers to chart a way forward and submit its deliberations to the Government. The Government responded to the citizens' outcry over the spiraling prices of the basic goods especially bread, flour, cooking oil and mealie-meal and last Thursday Finance and Economic Development Minister Professor Mthuli Ncube lifted import restrictions on the basic goods.
The initiative was one of the measures of maintaining macro-economic stability and the elimination of harmful and destabilising arbitrage conditions that have pervaded the economy at the expense of the generality of citizens.
"In order to enhance the supply of basic goods to the public, all basic goods will no longer be subject to import licences, and will also come into the country free of import duties and taxes."
In a statement last Friday, Buy Zimbabwe chairman Mr Munyaradzi Hwengwere said they acknowledged the announcement and the reasons for such action, adding that they hoped the situation will normalise to avoid reversing the industrialisation gains that have been made in the economy.
"In light of the Minister's announcement, Buy Zimbabwe is therefore calling for an emergency meeting next week with wholesalers and retailers, convened to formulate a response to the announced measures which will be forwarded to government. It is our firm belief and conviction that if local industry continues to receive support from government, Zimbabwean companies will not only provide products which are cheaper and competitive, but can also satisfy local market demand and the export market."
He said as Buy Zimbabwe they remained committed to the production, promotion and preference of local products and services to create and preserve jobs, wealth and pride.