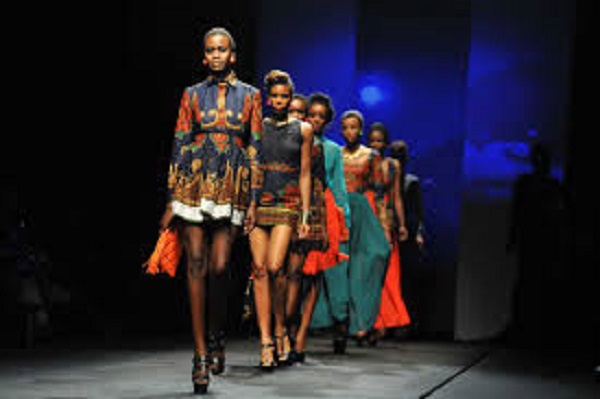 The Sunday News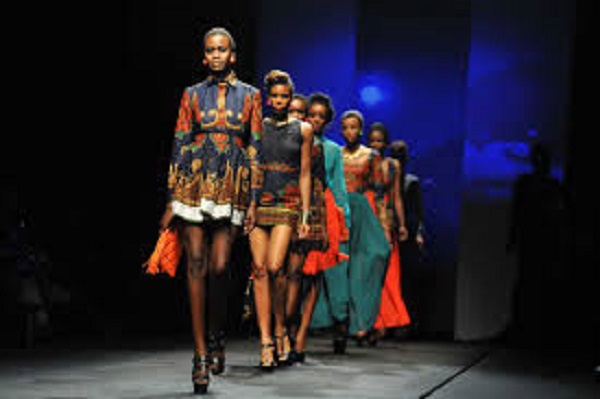 Rutendo Chidawanyika
FASHION is creativity, innovation, style and having fun while at it. It makes the world go round. Fashion designers come up with new styles which become trends meaning it is a style popular among people. Fashion designers play a big role in the fashion industry, they are the reason we wear what we wear. There are so many talented up-and-coming fashion designers with great ideas, however, they are challenges that hinder their success in the fashion industry.
It is hard for up-and-coming designers to find a platform to showcase their work. It is all about being well connected in the fashion industry, who you know counts. Getting your work out there let alone your name may be difficult if you do not have the right connections. While there is a growing interest in African fashion and African fashion designers based in Europe and America, designers within Africa are still trying to find a sustainable market locally.
Africa has unique and talented fashion designers and these skills can be improved by going to fashion school. There are fewer universities/colleges that offer fashion programs. They do not see the need for it. However, if you know how to design but do not have business skills it becomes difficult to thrive in the fashion industry.
Lack of international presence is also a big challenge. We see our fabrics, our textiles and our prints being showcased in the international market by Western designers. Due to lack of international exposure we can't do anything about that. African designs are more on demand outside of Africa, they are more on a fast track than those in Africa. While African designers can become famous and successful on the continent, those who are most competitive and who are garnering more support are the ones who are able to travel globally, specifically to fashion capitals such as Paris, New York or Seoul.
Challenges faced by up-and-coming designers
1 Availability of fabric — it is very difficult to get hold of fabric from Africa that is affordable, high quality and unique. This is especially difficult for Zimbabwean fashion designers that are just starting out. This is why you see so many designers using the same fabrics. It's not lack of imagination, it's because that's all they can find.
2 Not enough funds — countless people with incredible ideas languish because they are not able to access the necessary funds to enter the market place. Fashion is a business where you need money in every step, to make quality designs, to market it and promote it.
3 Lack of business skills — there is tremendous amount of design talent in Africa, the problem isn't finding the talent. The problem is often lack of business skills required to take a small business to a profitable one that is sustainable in the long term. Financial knowledge, marketing, management skills, pricing models; all these are critical to take a good designer and turn them into the owner of a successful business.
4 Distribution challenges — distribution is usually a challenge for designers. Designing and producing your clothes is totally up to you but you cannot fully control the distribution of your clothes. You have to work hard to get your brands into clothing stores and that might cost you more than a little effort and time.
5 Getting good manufacturers — getting good and reliable people to handle the production of your designs might also be a challenging experience. If you decide to handle the production yourself that would actually mean a lot more capital because of the costs of equipment.