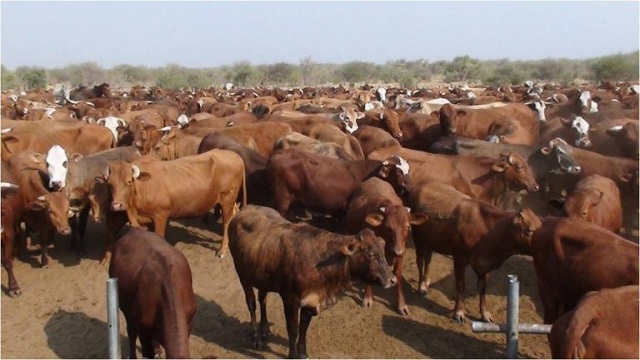 The Sunday News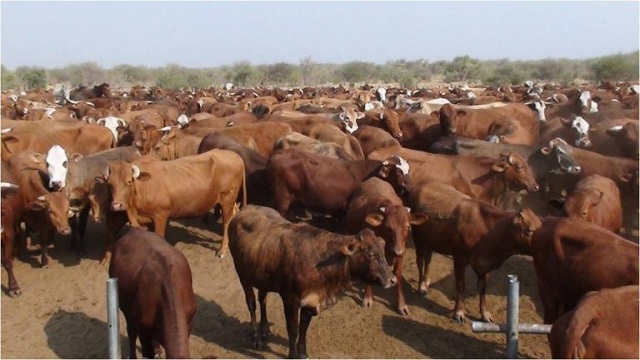 Mhlupheki, Dube
WE are now in mid-November and this is the trying month for livestock farmers.
While November marks the month during which effective rains are received in most areas, it is also the same month when livestock deaths due to starvation are recorded.
The climax of livestock mortalities is during the transition period between a completely dry season and the first few days after the onset of the rains. No rains have so far been received in most areas of the country and we are now at the peak of the dry season. This is the time when decision-making makes the difference between survival or death of your herd.
Sadly not much deciding is done by most smallholder farmers as they only watch the situation deteriorating until the disaster strikes yet it is avoidable.
As I write farmers in some districts of Matabeleland North have started registering poverty-related deaths of their animals.
You get to this place, one person says I have already lost five animals, another says four and the list goes on and on.
What is sad is that these are deaths which farmers could easily avoid by making timeous decision in selling a few animals and buying stock feed to supplement the remaining animals. Now when it is deep into the dry season like this, all his animals are now very thin and difficult to sell and that coupled with the prevailing economic situation in the country it is not easy to get commercial stock feed from the manufacturers or the suppliers.
If one does come across commercial stock feed the price is prohibitive with a bag of pen feeding meal fetching as high as $40 at some shops.
Again we call for smallholder farmers to adopt the seemingly alien but effective practice of growing fodder crops for their animals. There is a whole range of drought tolerant fodder crops which farmers can grow even in those abandoned fields (amafusi) and save their animals during these times.
Growing fodder crops is a relatively new practice for smallholder farmers, especially in the beef production sector but it is quite an easy and effective thing to do.
Just recently I met Mr Ntokozo Ncube, one of the farmers that I taught fodder production in Dakamela area in Nkayi and he was happy. He indicated that he has never lost an animal since he adopted fodder production around 2013. He is now a major producer of fodder and he is even using his fodder to supplement for other farmers, of course at a fee! The call is therefore for smallholder farmers to adopt fodder production,  especially easy to grow legumes such as velvet beans and lablab.
However, be that as it may, the critical situation is again here with us and we call on those organisations that usually support Government by providing subsidised commercial stock feed to move in swiftly and prevent the situation from deteriorating any further especially within the forecasted low rainfall in mind.
Sometimes we can use such assistance in terms of stock feed a bit late and the effort will be useless.
It is not uncommon to see some well meaning non-governmental organisation bringing in tonnes of survival feed in January and expect farmers to buy it when their animals are already grazing the green lush in the veld.
It will not happen and resultant tonnes of stock feed which are expensively bought are lost as some feed has been observed to rot in some warehouses in communal growth centres as farmers simply ignore it.
I therefore call on disaster risk organisations to move in, in time and prevent the now too familiar calamity of livestock mortalities.
Timing is as important as the intervention itself in any disaster risk reduction effort. Poor timing despite the nature and importance of intervention reduces the intervention effort to a nullity.
Uyabonga umntakaMaKhumalo.
Feedback [email protected] or cell 0772851275