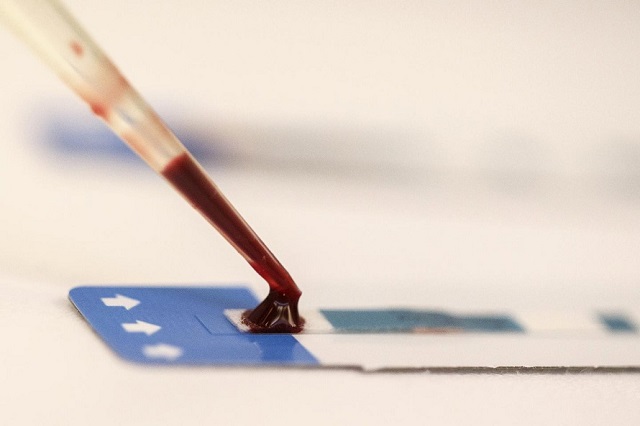 The Sunday News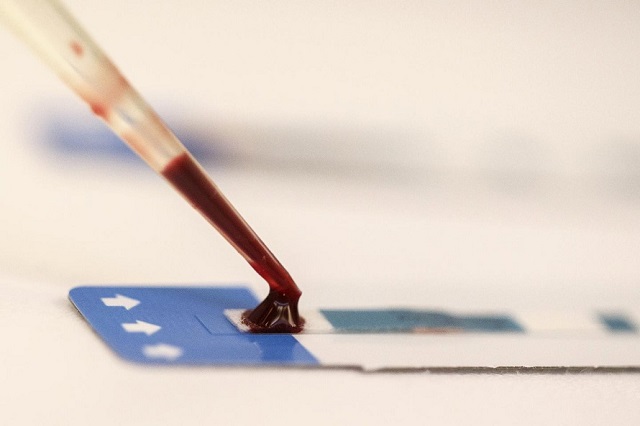 Limpret Moyo, Sunday News Reporter
THE Organisation for Public Health Interventions and Development (OPHID) in partnership with the Ministry of Health and Child Care has commended volunteers who work with health care providers to support mobilisation of clients for HIV testing services.
Speaking at the commemorations on the contribution of Circulating Recombinant Forms (CRFs) to the HIV response held in Kumalo, Bulawayo on Thursday, OPHID policy advocacy and communications manager Mrs Loveness Mlambo Chimombe acknowledged the role played by the volunteers in the programme.
"We believe that the support of the peer counsellors or clinical referral facilitators has gone a long way in as far as ensuring that the quality of services is improved. These volunteers are supporting in escorting clients to different service points and they are also supporting counselling of clients who are testing HIV positive as well as following up of clients who miss their appointments. Some of them are open about their HIV status and they have been able to even provide peer counselling, motivate clients who might have lost hope or shocked after finding out that they are positive.  They are playing a critical role in the programme and also in HIV response," she said.
Mrs Chimombe said volunteers needed support and they also needed to be able to deal with psycho-social issues affecting them.
"We really appreciate the support that we are getting from these volunteers and we believe it is a model that can be replicated in different settings to ensure that people can reach out to those whom they can open up to. They also have the zeal to follow up on people in their communities because they know how it feels to be HIV positive and to be on treatment and they are providing that valuable support," Mrs Chimombe said.
She said the OPHID programme started last year in August and it was the first time to commemorate the day.