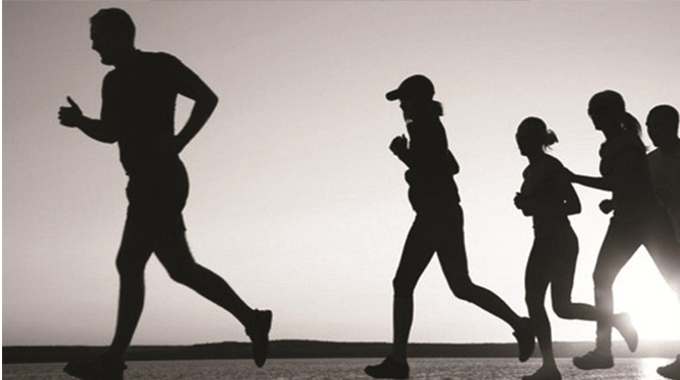 The Sunday News
Ngqwele Dube, Sports Correspondent
THE Institute of People Management Zimbabwe is set to host a First Mutual Health-sponsored wellness virtual run this weekend.
Covid-19 has stopped most sporting activities worldwide but has seen the widespread hosting of virtual runs that have seen more people to take part in races.
The First Care IPMZ 2020 Virtual Run will be held on Saturday and Sunday as a precursor to IPMZ's convention that kicks off Tuesday.
Online registration is ongoing which is free for all participants.
First Mutual Health said they were aiming at encouraging workers to keep fit during the Covid-19 period when most employees are working from home.
"A sizable number of the workforce is working from home presenting a high chance few are engaging in any physical activity. The race is aimed at giving employees that much needed exercise and all are welcome to register for the race," said FMH.
There are three race categories that athletes can register in with the first being the 5km walk, 10km run and the 21km half marathon.
FMH official said there are various prizes in the offing for those that complete the race.
A virtual race is a race that can be run (or walked) from any location the athletes chooses.
Once can run, jog, or walk on the road, on the trail, on the treadmill at the gym or on the track and even at another race.
It allows an athlete to run at his/her own pace, alone or with others while timing oneself. One has to produce proof of running.