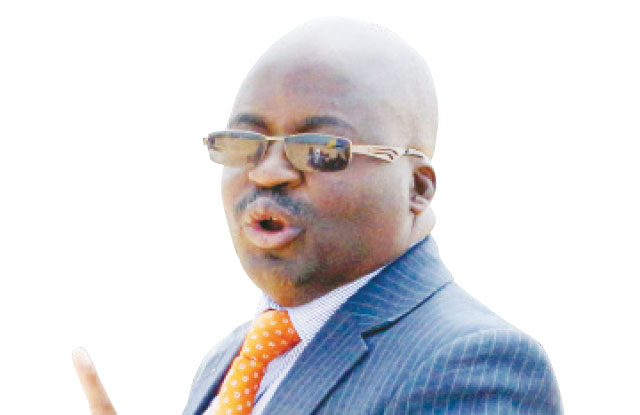 The Sunday News
Richard Muponde, Plumtree Correspondent
MANGWE Member of Parliament and former deputy Minister of Home Affairs, Cde Obedingwa Mguni has lamented rampant smuggling of goods and fuel through his constituency, urging the police and Zimra to establish crack teams to stop the vice.
He said the activities by the smugglers, some of whom were smuggling in prohibited products have affected manufacturing industry and the economy as a whole.
"Zimra must activate its anti- smuggling and post clearance inspection teams, this also enhances their revenue while curbing smuggling. The smugglers have complicated routes so police must work on intelligence gathering to ambush them in different times and places. The smugglers have affected employment badly especially in fuel stations and also household and clothing retails. There is rampant smuggling which has deadly syndicates. Road blocks are ineffective at the moment as they are predictable," said the legislator.
Cde Mguni said the smugglers were also siphoning money out of the country to buy their goods in the process crippling the banking sector back home.
"Most of these smugglers are buying goods in cash or in whatever currency including bond notes from our neighbouring countries. This makes it obvious that cash is also smuggled out to buy those goods to be smuggled in. If we can have a pricing system that is at par with our neighbours no one will smuggle money out goods in," said Cde Mguni.
This comes after Mangwe Rural District Council has teamed up with Environment Management Agency (EMA) to avert a looming health hazard at Nxele Business Centre in Ezimnyama Ward which has been caused by smugglers who transport goods from Botswana into the country through undesignated points.
There was a state of environment disaster at the business centre caused by littering because of a hive of activity by smugglers who use the area to smuggle goods into the country.
Smugglers use undesignated entry points to convey goods from Botswana into the country.
Some smugglers carry out these illegal activities with the assistance of villagers located close to the Botswana- Zimbabwe border.
@richardmuponde.