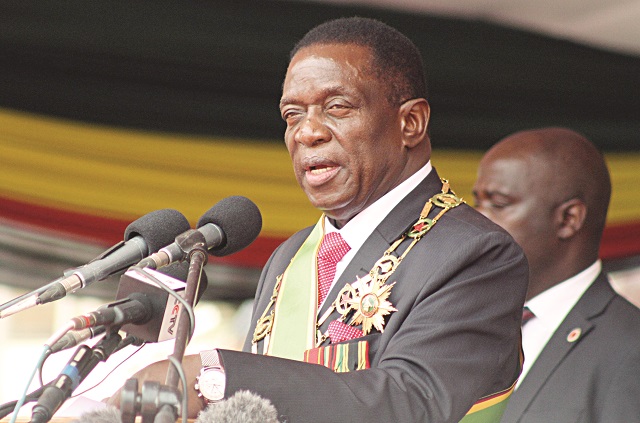 The Sunday News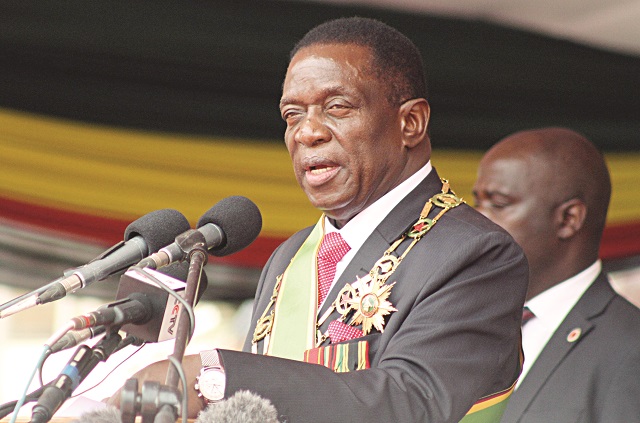 Sunday News Reporters
PRESIDENT Emmerson Mnangagwa has sent his message of condolence to families of the Rusape horror crush that claimed 47 lives saying the amount of lawlessness on the country's roads calls for a strict response from traffic enforcement agents.
The accident occurred on Wednesday at 160 km peg along the Harare – Mutare road when two buses side swiped each other killing 45 people on the spot and injuring 61 passengers.
"I learnt with sadness of the death last night of 47 innocent souls in a traffic accident along the Harare Mutare highway. That's so many lives were lost in just one traffic accident raises serious questions about the behavior on our roads, especially that of those responsible for offering and operating passenger services," he said in a statement.
The President said the use of vehicles that were not roadworthy, or drivers who do not seem to care for passenger safety amount to criminal breach of trust between bus operators and paying commuters who expect and deserve safe transit.
He urged the Ministry of Transport and Infrastructural Development to use this accident as an opportunity to close in on all those bus operators, drivers and road users who put profit and speed above life.
"Equally, the rampant lawlessness now evident on our highways and especially on our dense urban roads must now meet with a robust response from our traffic enforcement agents whose duty is to ensure a culture of compliance and safety of all our roads," he said.
The President said the cost to the nation by way of life and limb simply cannot be allowed to continue unchecked.
He further said in view of the magnitude of the loss of human life he has since directed the responsible ministry to take steps to declare the accident a national disaster in order to enable the mobilization of resources both for the treatment of all those who were injured and for support to families which have lost their loved ones.
"On behalf of Government, my family and on my own behalf, I wish to express my heartfelt condolences to all those who have lost their loved ones in this bloody accident. In the same spirit, I wish to all those injured in the accident, a speedy recovery. It is a very sad day for our nation indeed," he said.
Meanwhile, the government has declared the accident a national disaster revealing that the victims will get State assisted burials while those who were injured will get monetary support for medical bills.
Speaking before a Bulawayo councillors' induction workshop, Local Government, Public Works and National Housing Minister July Moyo  said funds have been released to assist in the burial of the victims and those in hospital.
"In the case of this disaster, we are fortunate that the two bus companies had insurance cover as is required by law and our civil protection unit in the Ministry is now working with the Insurance Council of Zimbabwe. And all of them have agreed that bereaved family members will receive $1 350 to assist in the buying of coffins and buying of burial graves and also to ensure that those who are in hospital the insurance companies will pay $1000 to each patient to cater for their medical bills," said Minister Moyo.
Minister Moyo appealed to the nation to join hands in dealing with the disaster as they did during the cholera outbreak.