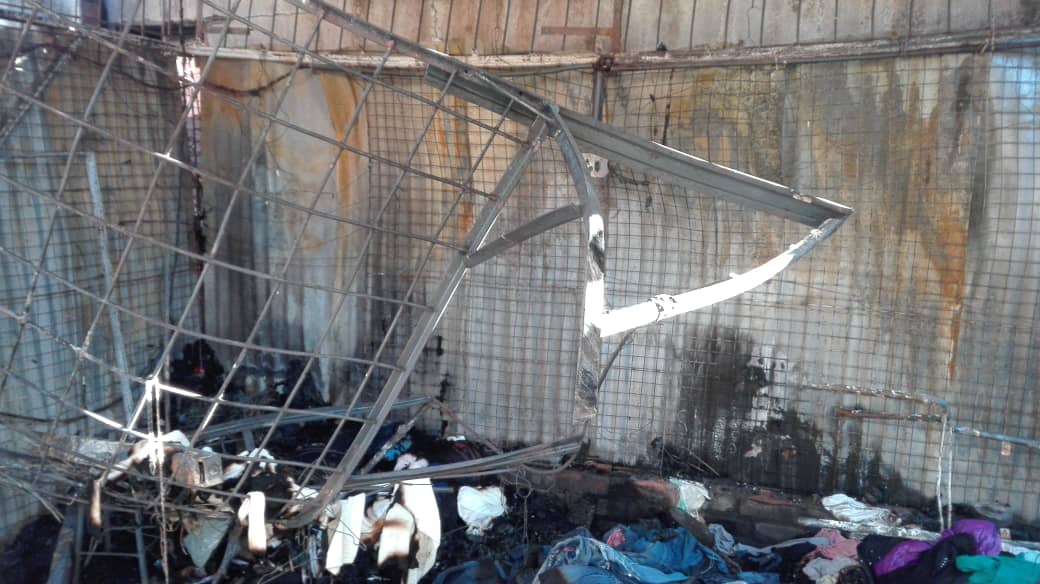 The Sunday News Belinda Moyo and Thandeka Matebesi
PROPERTY worth over $500 000 was reduced to ashes after one of Bulawayo's most popular flee market, Unity Village in the Central Business District was  gutted by fire on Thursday night.
According to Mrs Siphokuhle Sibanda the secretary of Masakhane Traders Association, a group of traders operating at the flea market, about 40 stands and some of the toilets were engulfed by the fire whose cause is still under investigation.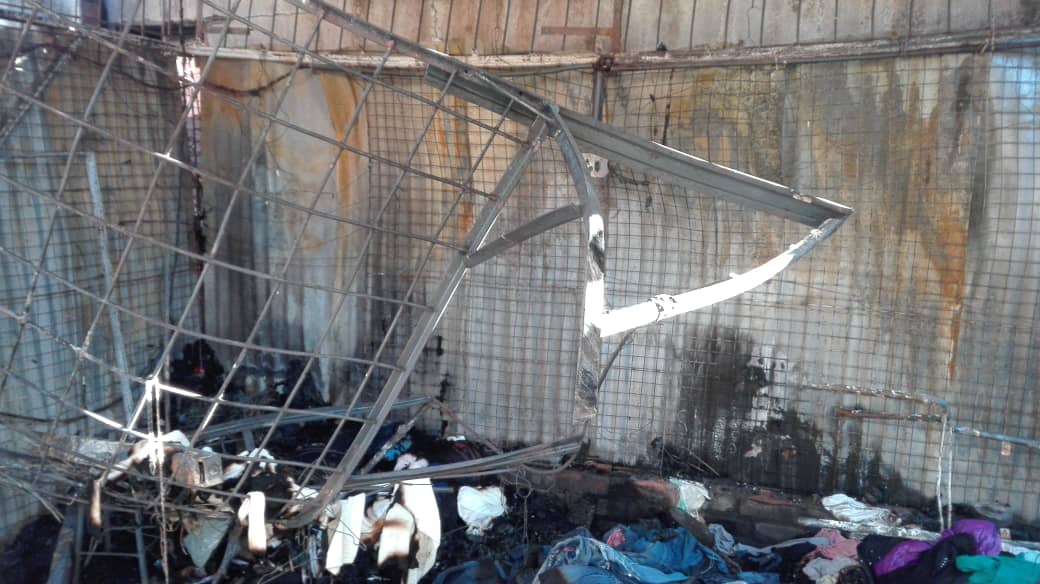 "Our hearts are so heavy we lost a lot of property and money in 40 stands amounting to more than $500 000 but we are not sure what the cause of the fire was. We are waiting for the forensic report. Many of us have our properties including particulars and money kept at the flee market for safety as there are four security guards and CCTV. However, the fire spread so quickly because of the type of material which was used to construct the stands. Most of the stands were roofed using fiber and the perimeters were covered using plastics," said Mrs Sibanda.
She said the market will be closed for days to allow investigations and cleaning up of the area.
"We have to close to allow investigations to be carried out but this will mean a loss especially to those whose stands were not affected.
"Unfortunately those that were affected will not get their stuff but our insurance company has promised to renovate the place and rebuild the stands," she said. One of the affected traders, Mrs Agnes Ncube said at least 38 traders were appealing for assistance from well wishers as most of them do not have capital to restarts their business.
"We have come together and we are planning to write to various stakeholders for help because for some of us this was our only source of income. We were all keeping our money and stuff at the flee market so one can only imagine the loss we have suffered," said Mrs Ncube.