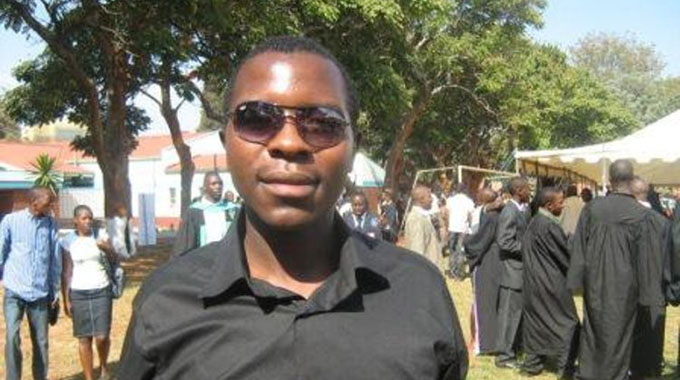 The Sunday News
Mollet Ndebele, Sunday News Reporter
THE Zimbabwe Parks and Wildlife Management Authority (ZimParks) has brought in three lions into Tshabalala Game Sanctuary in Bulawayo in a bid to promote domestic tourism.
Zimparks spokesperson Mr Tinashe Farawo said they brought in these lions about a month ago. 
"We did this to ensure that people have access to our tourism products because it is the nearest game sanctuary for people from Bulawayo. We hope to diversify tourism products in Bulawayo which will also ensure that people from the city can also see lions at a sanctuary close by as we are trying to increase domestic tourism and this is the vision of our Government," said Mr Farawo.
He said the introduction of lions into the sanctuary is also for educational purposes. 
"The sanctuary has been quite dormant so we hope the lion enclosure will benefit tourists and local schools because we have an educational centre within the sanctuary which will be open to anyone who is interested to know more about wildlife," said Mr Farawo.
He added that they are looking into further developing the sanctuary this year by bringing in crocodiles.