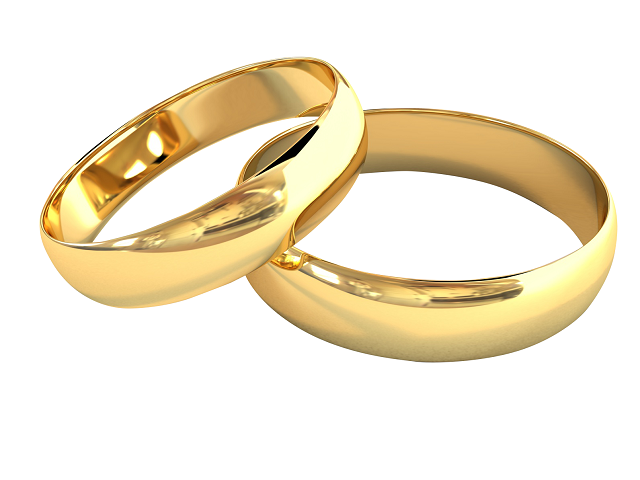 The Sunday News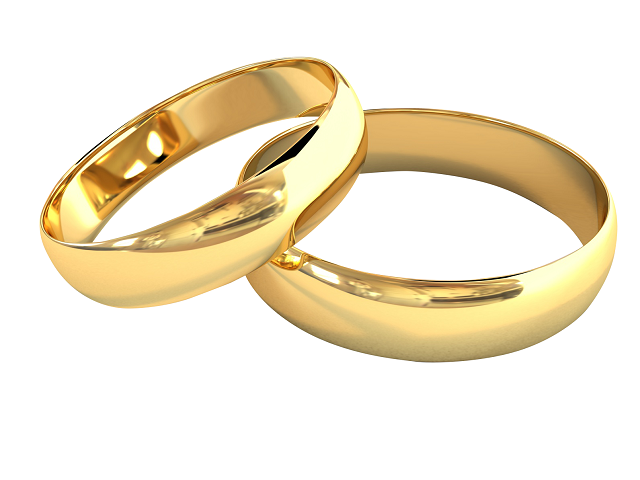 Midlands Correspondent
A MAN from Kwekwe married his stepmother and they sired a child, in what he claims was a pre-planned arrangement with his late father so that they can safeguard the family's wealth.
The  incident, which has been kept under wraps for some time saw Haggai Mativenga (66) of Range 29 Mine just outside Kwekwe, siring a daughter with his father's second wife, Dadai Mativenga (44). Haggai moved in to stay with Dadai in 1997 when his father Deeper Mativenga fell sick and the couple had daughter in 2000.
The girl is now 18 years old and although all along she was referring to Haggai as father, she is reportedly angry after discovered she was a product of a taboo marriage. Haggai told Sunday News that the arrangement had the blessings of the family as his father, Deeper was ailing and couldn't perform his manly duties then. Deeper later died in 2002.
"My father was the one who proposed that I take her in as my wife as he was ill at that time. Dadai wanted to leave my father to go back to her family as she said my father could no longer satisfy her. So my family saw it fit that I take over," he said.
Haggai said his then wife, Rudo with whom he had five sons with, also agreed to the arrangement and he became a husband to two wives, but they tried to keep it a secret to the children. Rudo died in 2010 and Haggai decided to marry another wife, leading to a nasty clash with Dadai who got incensed and spilled the beans. He, however, said his children only got to know about it now when the two are now engaged in a nasty fight over the new wife and also mining claims that were left behind by Deeper.
"Problems started when I decided to marry Kundisai, my new wife, that is when Dadai started raising all these issues accusing me of abusing her and trying to take mines that were left by my father from her. My children both the boys and girl did not know, but she told them and they were mad at me. But they have now accepted it after I explained to them," he said.
Haggai said he has since moved out of the main house as his children and Dadai teamed up against him.
"As we speak I moved out of our house, I have since built another one where I am staying with my new wife. But I am disturbed because our daughter is now confused and she now hates me," he said.
The domestic matter between Haggai and his wife/mother played up last week at Kwekwe courts where Dadai had dragged her husband/ son to court over abuse and being irresponsible. She was seeking a protection order against Haggai.
"Yes, I married him after his father insisted so that I could stay when he was ailing. We were staying peacefully until he started abusing me because he had found another younger wife. My husband is in the habit of harassing me over the mines that were left by his father, my deceased husband claiming that they were his," she told the court.
She said the problem was that Haggai has been assaulting her willy-nilly and has been seeing other women, forsaking her family.
"He assaults me whenever he feels like. He sometimes goes for days without coming home," she said.
She said Haggai had even developed a tendency of selling property including cattle left behind by his late father and spending the money with women. Kwekwe magistrate Miss Vimbai Mtukwa granted the protection order in favour of Dadai.